World Cup: Get A Kick Out Of FIFA Superstars Free Of Charge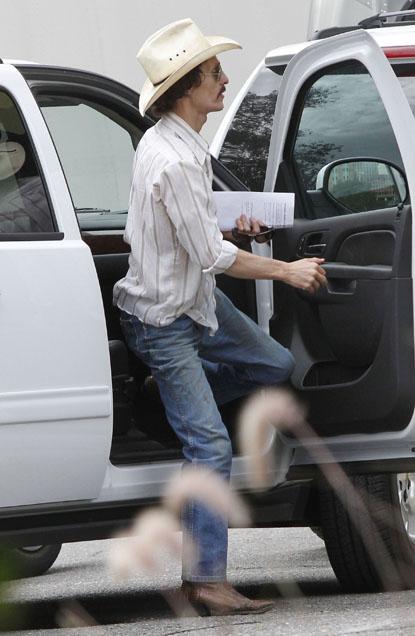 FIFA Superstars is a free-to-play game made by EA Sports and Playfish which has launched on Facebook to commemorate the World Cup, RadarOnline.com has learned.
"We are leveraging our soccer expertise with the experience of our partners at Playfish to create a casual soccer game for a broader audience," EA's Matt Bilbey told RadarOnline.com in a statement. "Soccer fans have a voracious appetite for their sport so we are creating interactive soccer entertainment in new ways and on new platforms to meet the interest -- we are excited to broaden our reach from the console that touches our core audience of 10-20 million fans to the hundreds of millions of soccer fans and casual gamers using social networks."
Article continues below advertisement
Playfish's Kristian Segerstrale said the game will introduce a new style of play into the social gaming spectrum.
"FIFA Superstars captures all the magic and passion of the beautiful game, enabling players to build and manage a team of the world's greatest soccer players and compete against their friends," Segerstrale said. "We're looking forward to working with our players and evolving the game in many exciting ways through the FIFA World Cup and beyond."