VIDEO: Twilight's Ashley Greene Prepares For Fitness Photo Shoot -- With Pizza!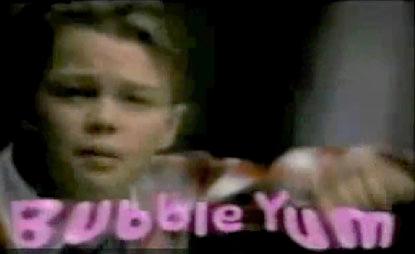 Gorgeous Ashley Greene appeared on The Tonight Show with Jay Leno Monday, and opened up about how she prepared for a recent photo shoot she had for a fitness magazine cover -- by chowing down pizza with her sexy Twilight co-star, Kellan Lutz.
Watch the clip here on RadarOnline.com
Leno pulled out the cover of Women's Health, showing a sculpted and shapely Greene on the cover, then unleashed a copy of Men's Health magazine featuring her muscle-bound Eclipse co-star, Kellan Lutz.
Article continues below advertisement
"Do you have to show that? I feel so good about mine," the sexy 23-year-old Jacksonville, Florida native told Leno of the magazine covers. "And then I see Kellan's!"
Greene said that both her and Lutz were photographed around the same time for the magazine covers in Palm Springs, California.
"I tried to hang out with Kellan and be one of the boys and eat pizza," she said.
Replied Leno: "Really -- So this is what you look like after eating pizza? -- I recommend this diet!"
Both Lutz and Greene will show off their sexy, pizza-fueled physiques in the third installment in the Twilight series, Eclipse, which hits theaters June 30.