VIDEO: French Gay McDonalds Commercial Goes Viral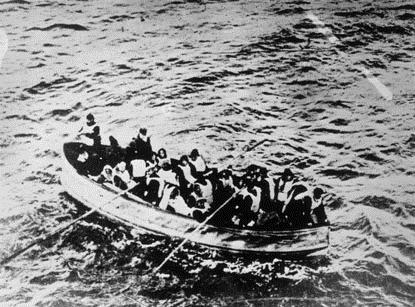 A controversial new TV commercial by McDonalds - that features a gay teenager - has gone viral only days after its release, and RadarOnline.com has the spot that has people talking.
Watch the video on RadarOnline.com
In the ad - which only airs in France - a teenage boy sits in a McDonald's booth, looking longingly at his class photo, when his cell phone rings. "I was just thinking about you," he says. "I miss you, too" he replies, and then says that he has to go because his dad is coming to the booth with their food.
Article continues below advertisement
VIDEO: "Iron Baby" Becomes Newest Web Sensation
The dad sits across from son and remarks that he was "quite the ladies' man" when he was his son's age. The father then looks at the class picture and remarks that "it's too bad" that his son's class is all boys. The son can only smile.
The commercial ends with the slogan, "Venez Comme Vous Etes" which translates to "Come As You Are."
While gay rights groups are praising the ad, FOX News' Bill O'Reilly poked fun of the ad earlier this week, asking if it made people crave burgers or fries. He even mocked the slogan, "Come As You Are" inquired if McDonald's will be running an Al Qaeda ad as well.
McDonald's brand director in France says the ad simply is a reflection of French society today.
HILARIOUS VIDEO: Bobsledder Gillian Cooke -The Butt Of The Net's Biggest Joke
Article continues below advertisement
"We're very comfortable with the topic of homosexuality, there is obviously no problem with homosexuality in France today," Nathalie Legarlantezec told Yagg.com. "The point was not to show someone who is troubled, especially a teenager. We know it can be difficult for some people, but we wouldn't have dared show someone who is struggling."
The spot is the first ad from McDonald's to feature a gay character. In just days, it's gotten more than a million hits on YouTube.
<object width="560" height="340"><param name="movie" value="https://www.youtube.com/v/SBuKuA9nHsw&hl=en_US&fs=1&color1=0xe1600f&color2=0xfebd01&hd=1"></param><param name="allowFullScreen" value="true"></param><param name="allowscriptaccess" value="always"></param><embed src="https://www.youtube.com/v/SBuKuA9nHsw&hl=en_US&fs=1&color1=0xe1600f&color2=0xfebd01&hd=1" type="application/x-shockwave-flash" allowscriptaccess="always" allowfullscreen="true" width="560" height="340"></embed></object>