Sharon & Kelly Osbourne Face Down Anti-Gay Mob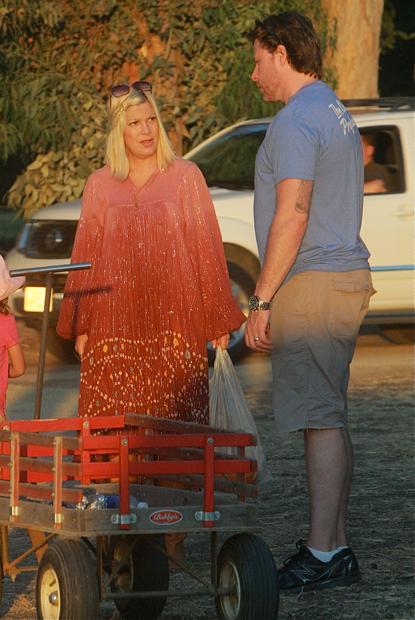 Sharon Osbourne and her daughter Kelly, Grand Marshals of Sunday's Gay Pride Parade in West Hollywood, came face-to-face with angry anti-gay protesters, RadarOnline.com has learned.
VIDEO: Sharon Osbourne Devastated Over Bret Michaels Illness
The anti-gay group came right up to Sharon and Kelly midway through the parade, and Sharon stood her ground. "You should be ashamed of yourselves," she said over the loud speaker.
Article continues below advertisement
"Kelly went to the mic and told the crowd, 'My God loves Gays'," an eyewitness tells RadarOnline.com.
She then led the crowd into a chant of "God loves Gays." It was so loud it drowned out the protesters.