PHOTOS: Lady Gaga Flips Out At Baseball Game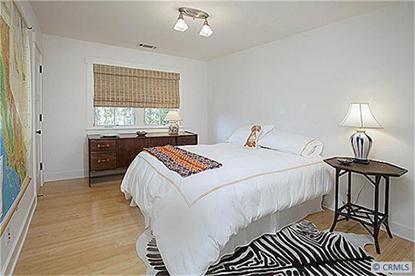 This may seem like it coming out of left field—but who goes to a baseball game in a studded bra?
Well, of course, superstar Lady Gaga! And RadarOnline.com's got the pictures to prove it.
The baseball fan got seats behind home plate and watched as the San Diego Padres and the New York Mets played at Citi Field in New York.
Gaga was booed by fans, perhaps for arriving halfway through the game.
So, she flipped out, by flipping them off!
Article continues below advertisement