PHOTOS: Kate Gosselin On A Giant Shopping Trip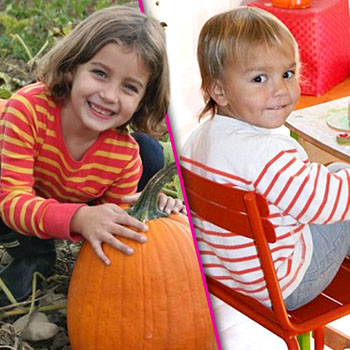 When you are the mom of eight, food shopping is a major effort. RadarOnline.com saw that first hand when we caught up with Kate Gosselin outside the Giant supermarket near her home on Friday.
Kate was loaded down with all the super-healthy fruits and veggies she likes her kids to eat.
Kate is starring in a series of Kate Plus 8 specials for TLC in advance of her new series, Twist of Kate, that will premiere this fall.
Article continues below advertisement
She's doing her best not to be overwhelmed by her single parent status. The kids do spend some time with their dad, Jon Gosselin, but mom is obviously carrying most of the weight.
EXCLUSIVE VIDEO: Jon Gosselin Stoned
The next Kate Plus 8 airs on TLC July 11.