PHOTOS: Inside Rue McClanahan's Wacky New York Apartment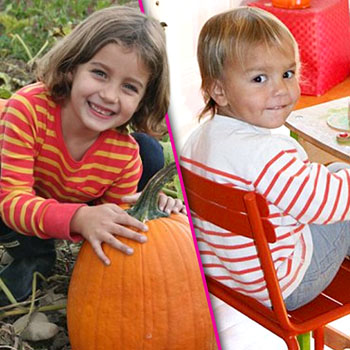 Rue McClanahan's New York apartment was charming -- just like its owner.
The late Golden Girls star's digs have hit the market at an asking price of $2.25 million, less than two weeks after the actress died from a massive stroke at 76, RadarOnline.com has learned.
McClanahan, who played the man-crazed Blanche Deveraux on the popular NBC sitcom, lived in a three-bedroom co-op on East 56th Street that was well-decorated with knickknacks.
Article continues below advertisement
Betty White On Rue McClanahan's Death: "It Hurts More Than I Ever Thought"
The dwelling had a bit of Blanche's risqué charm to it, such as the office door, which is sculptured to look as though a naked woman is emerging, with a doorknob in the shape of a hand.
From inside the office, you see her backside.
And there's a door disguised as a spice rack that leads to a bathroom behind the kitchen — and a secret passageway!
The residence, which is listed with Steven Marvisch of Brown Harris Stevens, also features a 1,600-square-foot private garden.
"She said to me, 'I want this to feel like this is home,' "Gail Kennedy, Ms. McClanahan's live-in attendant, told the New York Times.
"And I think she really strived to make it feel like home to everybody."
McClanahan's death leaves Betty White as the sole surviving Golden Girl, as Beatrice Arthur died in 2009, while Estelle Getty died in 2008.