PHOTOS: Charlie Sheen Laughs In the Face Of Jail Time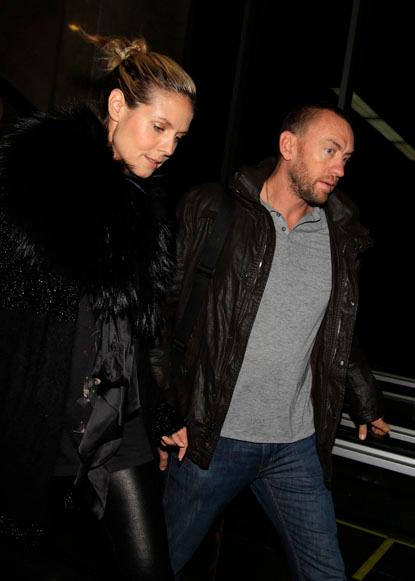 Just 48 hours before he'll stand before a judge in Aspen, Colorado, Charlie Sheen laughed and joked with photographers and fans in Los Angeles,
The Two and a Half Men star is expected to enter a no contest plea on Monday to one count in the matter of his altercation with now-estranged wife Brooke Mueller.
Sources have told RadarOnline.com that a deal has been struck between Sheen's lawyers and the DA for the actor to be sentenced to 30 days in the local jail. With time off for good behavior, that could be cut in half.
Article continues below advertisement
"The judge ultimately decides if he agrees or accepts their arrangement," Aspen PD spokeswoman Stephanie Desario tells RadarOnline.com exclusively. "No one is going to know what is exactly going to happen regarding any plea agreement between Mr. Sheen and the D.A. until 4 pm Monday in the courtroom when the judge makes the decision."
Officer Desario also described the rumor, reported elsewhere, that Sheen might get an 8 am to 8 pm work release to help out the local theater company, "far fetched."
None of that seemed to concern Sheen on Saturday. "For a guy about to go to jail," he was incredibly relaxed," an eyewitness tells RadarOnline.com.
Of course, maybe he is taking so easy because he read our description of the jall that awaits him. It's more college dorm than jail cell