Jimmy Dean Dies At 81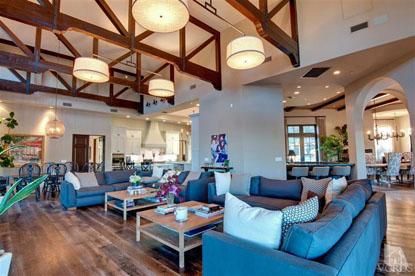 Country singer turned sausage king Jimmy Dean died Sunday at his Henrico County, Virginia home, RadarOnline.com has learned.
The singer's wife, Donna Meade Dean, said she found her husband unresponsive while sitting in front of the television, and that he was pronounced dead at 7:54 p.m. Sunday.
Dean's musical legacy hangs on his biggest hit, 1961's Big Bad John, which spent five weeks at number one and captured him a 1962 Grammy for best country recording. Seven years later, Dean got into the sausage business, opening up Jimmy Dean Meat Co., which he subsequently sold to Sara Lee Corp. in 1984.
Article continues below advertisement
"He was amazing," Donna Meade Dean said. "He had a lot of talents."