Jack Osbourne Thinks An Ex-Girlfriend Gone Wild May Attack Again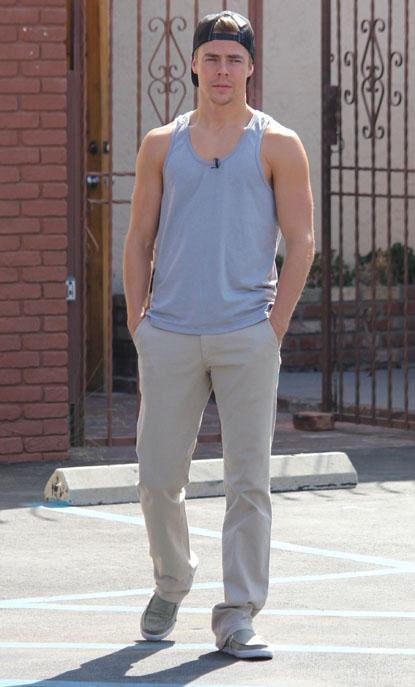 Jack Osbourne says his ex-girlfriend went on a violent rage—and he's trying to keep her away from him. But this might be a case for Judge Judy not a LA court judge.
A judge denied a restraining order request by Jack Osbourne against Nikki Cloyd, who he claimed jacked up his car and his home.
Osbourne says Cloyd, caused over 10k in damages to his car, and "Ms. Cloyd went through my telephone text messages, my private computer files, and flew into a rage, destroying property in my home."
Article continues below advertisement
Beardwatch: Jack Osbourne Goes Grizzly
Osbourne goes on to say, "Ms. Cloyd is apparently in a state of unpredictable rage, and I fear that she intends to do further harm to me or my property."
Jack Osbourne: 'I Was Getting Suicidal'
However, the presiding judge denied the TRO, stating in the docs, "You are in the wrong court. Insufficient for a TRO." T he judge also said suggested if Osbourne wanted to take further legal action, he could sue Cloyd for damages to his car and home.