Gossip Girl's Chace Crawford Charged With Pot Possession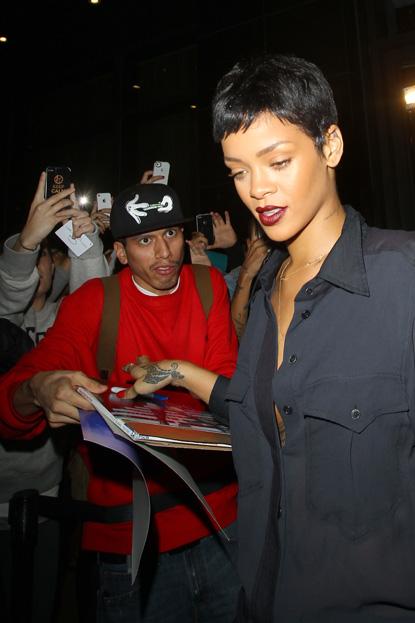 Gossip Girl's Chace Crawford has been charged with one misdemeanor charge of possession of marijuana, RadarOnline.com has learned.
Read The Police Custody Report
The hunky CW star was arrested in Plano, Texas a week ago after cops found less than 2 ounces of pot in a 2003 Nissan 350z he was sitting in.
Chace Crawford: New Hair Cut, New Girl Friend
Ironically, Crawford is starring in a new film Twelve, where he plays a young drug dealer. He tells LA Confidential "it's a complete departure for me."
Article continues below advertisement
Also in the interview, the native of Dallas, Texas, says "I think I might drive the car out to Texas this weekend. Just sort of hit the road and clear the head. And relax."
If convicted, Crawford faces six months in jail. No court date has been set yet.