Exclusive
EXCLUSIVE: Woman Fired For Being Too Hot Says Her Boob Job Not A License To Stare!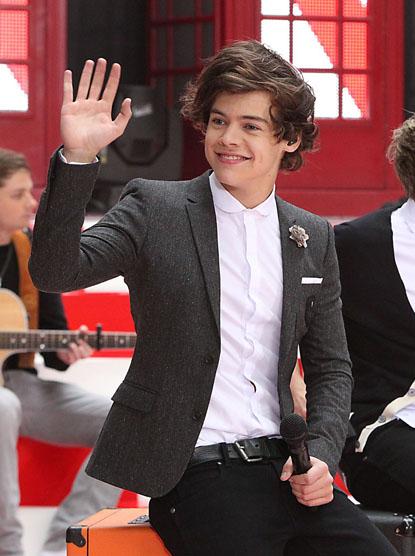 The self-proclaimed "too sexy" banker suing Citibank over her termination says her double-D's don't give anyone a license to stare.
As RadarOnline.com revealed, New York stunner Debrahlee Lorenzana has been "Gloria'd" -- and taken under the wing of high-profile legal campaigner Gloria Allred.
And the legal eagle is fired up about Monday's New York Post.
In a column titled 'Call off the bod squad - this boob has been exposed,' the tabloid referred to Lorenzana as a "man-hungry, plastic-surgery-addicted, fame-whoring single mom" who fantasizes about nailing George Clooney "while hoisting a mountainous chest."
Article continues below advertisement
The paper wondered out aloud whether Debrahlee — who has had two breast augmentations, a tummy tuck and several liposuctions — filed a lawsuit simply because she couldn't land a man.
Not so, insists Allred.
"Debrahlee Lorenzana, like millions of other women in this country, chose to have breast enhancement surgery to improve her self esteem after she gave birth to her child," she said in a statement to RadarOnline.com.
"If a woman chooses to have surgery it should not be a basis for discriminating against her or denigrating her in the workplace, particularly by men whose physical attributes are not judged in a similar manner.
"Debrahlee Lorenzana did absolutely nothing at work to draw inappropriate attention to her chest.
"She is a beautiful woman and she always dressed in a professional manner.
"Men have always been obsessed with women's breasts, but when that behavior constitutes sex discrimination against a woman employee, it crosses the line and will not be tolerated."