Exclusive
EXCLUSIVE: Video Of Child Drinking Beer At Game Leads To Call For Investigation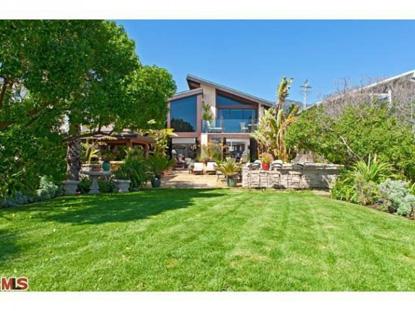 A child protective services agency wants to launch a probe into the child filmed drinking a beer at a recent Philadelphia Phillies baseball game, RadarOnline.com has learned.
VIDEO: Kid Caught Drinking Beer At Baseball Game
In the video clip, a blonde-haired boy takes a swig from a bottle of beer amidst an oblivious crowd of adults during the Phillies game against the San Diego Padres at Citizens Bank Park on June 6.
Article continues below advertisement
Watch the video here, on RadarOnline.com
VIDEO: Baseball Umpire Costs Pitcher Perfect Game With Blown Call
"If we knew the child's name then this is something we would definitely investigate although we would have to obtain more information before proceeding," a spokesman for an officer in the Commissioner's Action Response Office, which is part of the Department of Human Services in Philadelphia told RadarOnline.com. Since the spokesman had yet to see the video, RadarOnline.com sent the department a link to the footage.
EXCLUSIVE DETAILS: Inside Michael Jackson's House-Chaos, No Supervision
"It is against the law and a question of parental responsibility," City Council spokesman Tony Radwanski told RadarOnline.com. "Hopefully, we can identify the adults who were with this child and find out what really happened because we do not condone this kind of behavior.
"There might be season ticket holders or other fans who can come forward and help the authorities establish who the parents are because it reflects badly on them."
The 3rd Police District that covers Citizens Bank Park would not comment if they were investigating the incident.
RadarOnline.com spoke with licensed family therapist Dr. Bethany Marshall about her read on the situation: "I am gravely concerned that this child did not make a facial expression that would indicate disgust or surprise at the taste of the beer. This could indicate that the taste of beer is familiar for this child (which, in turn, might reveal a pattern of parental neglect). Neglect is the most common form of child abuse."