Exclusive
EXCLUSIVE: Shanghai Surprise! Tiger Woods Wife Takes Kids And Leaves For China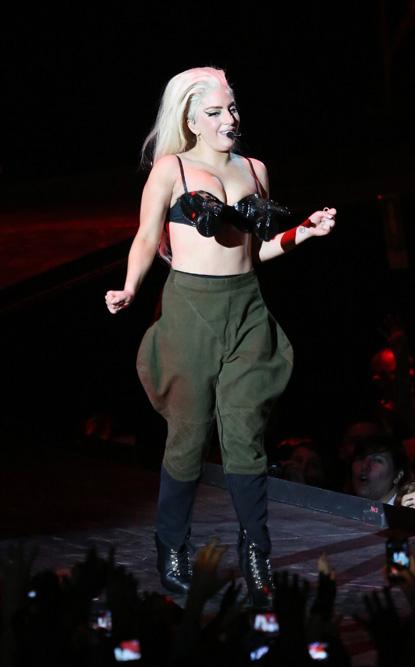 If Elin Nordegren wanted to get some space between her and her serial cheating husband Tiger Woods -- mission accomplished.
On Friday, Elin packed up the couple's two kids, Sam, 1, and Charlie, 2, and left Orlando, Florida to visit her brother Axel in Shanghai, China, RadarOnline.com has exclusively learned.
And yes, we did the calculations: Shanghai is 8058 miles away from where she and Tiger live - in separate homes - in Orlando.
Article continues below advertisement
Nordegren is expected to be in China for more than a week.
EXCLUSIVE PHOTOS: Elin Leaves Orlando Without Tiger & Children
As for Tiger, he was back on the golf course competing in the Memorial Tournament at Muirfield Village Golf Club in Ohio on Thursday. He attributed a relatively mediocre performance (even-par 72) on the links to his rustiness in just his fourth tourney since the scandal broke last November.
"I haven't played," Woods told ESPN. "This is my 10th round of the year. Usually you're like that in January. Here we are in June. I need competitive rounds."
As the world's greatest golfer focuses on his game, Elin is clearly focusing on life after Tiger.
Elin has taken several trips in the past few months without Tiger, including visits to Arizona, South Florida, Palm Beach County, and her homeland of Sweden.
VIDEO: Tiger Woods' Televised Apology
As RadarOnline.com previously reported, the impending divorce between Tiger and Elin is about to get a lot more contentious. Elin has decided to go for full custody of their two children.
While Elin still wants Tiger to be a big part of their children's lives, she had decided not to agree to joint custody. It's a significant behind-the-scenes development and one that could cause their quiet dissatisfaction with each other to turn into a loud public war.