EXCLUSIVE: Real Housewife Danielle Staub Has Made Two Sex Tapes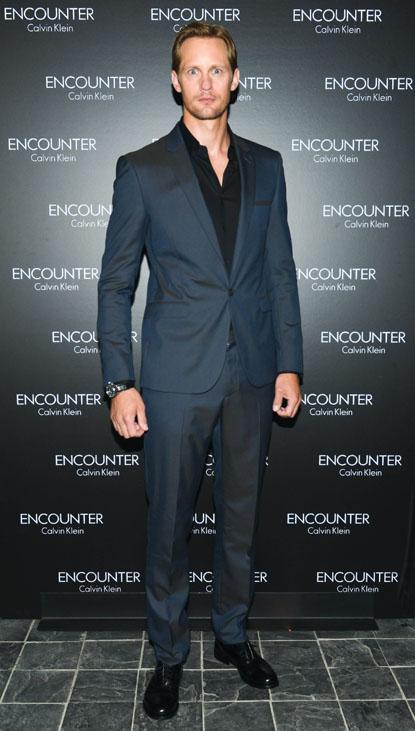 A new sex tape starring Danielle Staub is the second one made by The Real Housewives of New Jersey star, RadarOnline.com has learned exclusively, and this was shot with her full knowledge.
Last year, a former Staub boyfriend, Stephen Zalewski, tried to market a tape he'd made with Danielle, but without her knowledge. She went to court to block its release and a judge sided with the reality TV star.
Article continues below advertisement
When news broke earlier today that a Staub sex tape was about to be released by Hustler, most assumed it was the tape with Zalewski.
Danielle Staub & Her Daughter In Car Crash
RadarOnline.com has gotten to the bottom of it and learned that this is an entirely new tape!
This tape features a different sex partner with mother-of-two Staub. It came into the possession of Scott Esposito, president of Tru Filth, who brought in the Hustler organization to help him market and distribute the tape.
Danielle Staub Sex Tape Will "Do Well" Says Hustler Rep
"Working with Larry Flynt was great," Espositio tells RadarOnline.com exclusively. "We are breaking the mold on celebrity sex tapes. This is a full length sex tape. It's a clear view; clear enough to see who the person is." Esposito is referring only to Staub. The man's identity is obscured in the tape.
The tape was shot last September when Staub was also busy shooting her Bravo series.
"We're aiming at people who really like porn," Esposito says of the "75 minute sex romp." It is being released June 14.