EXCLUSIVE: Philadelphia Phillies Admit, We Have No Idea Who The Drinking Kid Is!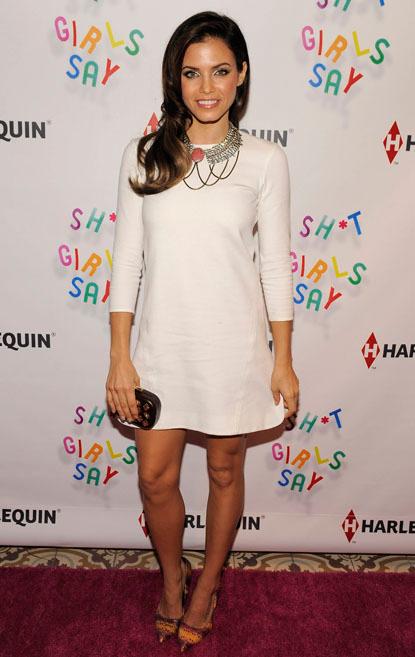 Article continues below advertisement
But the Phillies, facing another round of Philadelphia bashing, tell RadarOnline.com their fans are responsible enough to not let a child drink!
"We are confident that our employees and our fans would not allow this to happen if they were aware of it," said a spokesperson.
VIDEO: Chicago Bear's Bare Behind Exposed In Football Game
The Phillies clubhouse said it has been unable to determine the identity of the child or if the bottle was full or empty, or if it had something other than beer in it.
"We suspect that this was a very brief event, probably involving an empty bottle," added the spokesperson.
Still, a child protective services agency wants to launch a probe, as RadarOnline.com revealed.
"If the parents did allow the child to drink out of the bottle it is a pure lack of judgment and endangers the child," said a spokesperson at the Children's Welfare League of America.
"You don't know at what point a child can get alcohol poisoning and it's illegal.
"Probably if your at a game you should be sure to keep substances out of that child's reach."