Exclusive
EXCLUSIVE: New Man Linked To Heidi Montag Has History Of Arrests -- See His Mug Shot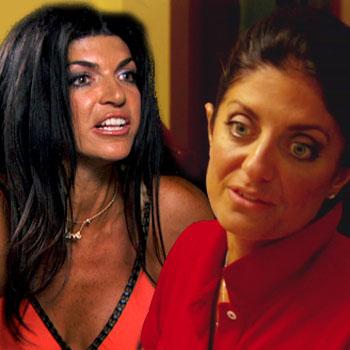 The man recently romantically linked to Heidi Montag has a criminal past, RadarOnline.com has learned exclusively.
Cougar Zank, 39, is a Marine-turned-bodyguard who Spencer Pratt believes is now dating Heidi. As RadarOnline.com was first to report, Spencer fired him recently because of that.
And if you think Cougar Zank is a name just too Hollywood to be real, you're right. His real name is Paul Robert Korzenko and RadarOnline.com has uncovered the details of his run-ins with the law.
Article continues below advertisement
Zank's encounters with law enforcement include two criminal counts in 1996 in Ventura, California.
This first offense was giving false information to a police officer and the second was being an unlicensed driver.
Also in 1996, Zank was arrested for multiple DUIs in Ventura County.
Three years later, he faced traffic court after being cited for no evidence of current registration, failure to provide evidence of insurance and failure to notify the DMV of an address change.
Zank has also had trouble with the Los Angeles Police Department, starting in October, 2000.
He was arrested for battery against a spouse or person cohabitating and has another arrest for possession of pot.
All of those charges were dismissed or not prosecuted.