EXCLUSIVE: Michael Lohan 'Panicking' Over Lindsay's Arrest Warrant, Says She Needs Help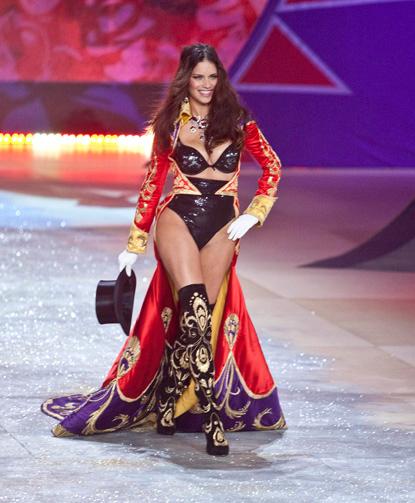 Michael Lohan is rushing to daughter Lindsay's side — whether she likes it or not — after a bench warrant was issued on Tuesday.
"I'm panicking... I don't want my kid in jail," the Lohan patriarch told RadarOnline.com exclusively.
"I'm pi**ed... I have to cancel two huge meetings and get my a** out to Los Angeles now because I'm fighting to get my daughter the help she needs."
Article continues below advertisement
The troubled actress' court-ordered alcohol-monitoring bracelet was trigged Sunday evening during an MTV Movie Awards after party.
Judge Marsha Revel issued the bench warrant for Lohan after it was determined she violated five probations.
Bail was set at $200,000.
"The a**holes that Dina and Lindsay surround themselves with will probably post her bail -- and that's good only because Lindsay won't be in jail that long," Lohan told RadarOnline.com.
"But I hope the judge and the district attorney see, once and for all, that this is a girl with a serious addiction who needs help now."