Exclusive
EXCLUSIVE: Lindsay Lohan Has Taken Two Drug Tests And Passed Both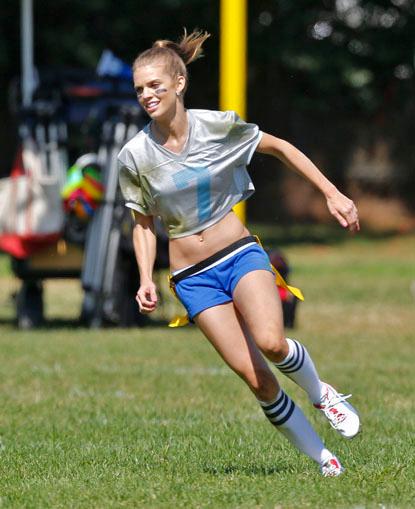 Lindsay Lohan has taken two drug tests as part of her probation and passed both, RadarOnline.com has learned exclusively.
What's more, there have been no problems with the star's SCRAM bracelet, which she wears also as part of her probation.
RadarOnline.com found the answer to the question that everyone following Lindsay's case has been asking and to the surprise of some and happiness of others, the Mean Girls star is clean.
Article continues below advertisement
"She is clear of illegal substances," a source with knowledge of the situation told RadarOnlne.com exclusively. "She has already taken two tests and passed both."
As RadarOnline.com was first to report, Lindsay told friends that she would not have a problem with the random drug testing or giving up alcohol. And her friends say that she has seemed better and sharper than ever.
Danette Meyers, the prosecutor handling Lindsay's case, told RadarOnlne.com that she would be notified about Lindsay's drug tests only if they came up dirty. She said she had not been notified.
Lindsay had wisdom teeth removed the other day but was cleared to take pain medication for that.
Judge Marsha Revel ordered Lindsay to undergo weekly random drug testing as part of her DUI probation. A probation violation hearing will take place next month.
The source familiar with the drug test results tells RadarOnline.com that Lindsay is doing great and having no trouble complying with what she needs to do.