Exclusive
EXCLUSIVE: Jon Gosselin Borrowed $88,000 From Hailey Glassman To Pay Kate -- See The Check!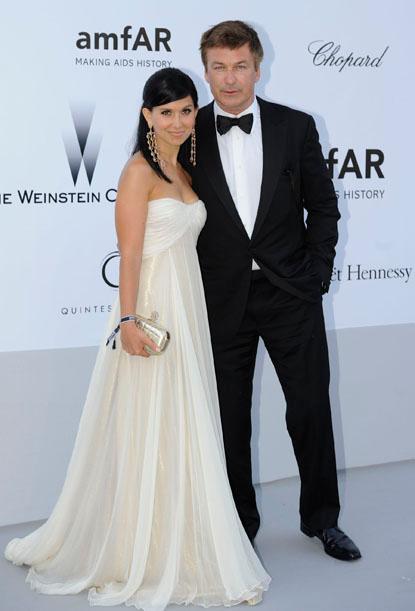 Jon Gosselin had better get a job, and fast. The former reality star still owes a lot of people a lot of money and one of them is his ex-girlfriend Hailey Glassman!
Glassman has been tweeting for months that Jon owes her hundreds of thousands of dollars. She says she loaned him the money when they were dating.
EXCLUSIVE HOME VIDEO: Jon Gosselin Stoned
RadarOnline.com has exclusively obtained a copy of a check that Hailey had drawn up by Citibank on October 13, 2009, in the amount of $88,000.
Article continues below advertisement
The money, listed on the check as a "loan," allegedly was to help Jon pay back his ex-wife Kate. It was all part of the controversy when Jon took money out of a joint bank account and a judge ordered him to put it back.
And RadarOnline.com has exclusively obtained text messages sent later from Jon to Hailey, saying he doesn't have the money to pay her back!
"This was back when Kate was accusing Jon of emptying their bank account. A judge ordered Jon to pay her back the money and he didn't have it, so Hailey loaned him the money," a source close to Hailey told RadarOnline.com exclusively.
In October 2009, Kate accused Jon of taking $230,000 out of their bank account, leaving her with just $1,000 to pay the bills and care for their eight kids. Until that point, Jon had been living a public life of paid appearances and luxurious vacations.
But then TLC sued Jon for breach of contract and the former reality star found himself not only without a paycheck but unable to make any money off of his Jon & Kate Plus 8 fame.
Article continues below advertisement
In October, Jon and Kate met with an arbitrator behind closed doors to discuss the missing money and Jon was ordered to put the money back immediately.
That's when Hailey says she gave him the loan and when she finally asked to be paid back, Jon couldn't pay.
In text messages obtained exclusively by RadarOnline.com, Hailey texted Jon on Dec. 16: "I'm done. U owe me money. I'm done with ur abuse. U say ur done? I'm done. There's nothing to discuss. U can call Robbie Hailey's uncle to explain ur bulls***."
Jon then texts Hailey back with "don't have the finances, sorry. Already explained it to Robbie."