Exclusive
EXCLUSIVE FIRST INTERVIEW: Gary Coleman's Ex-Girlfriend Says 'I'm Not A Fame Seeker'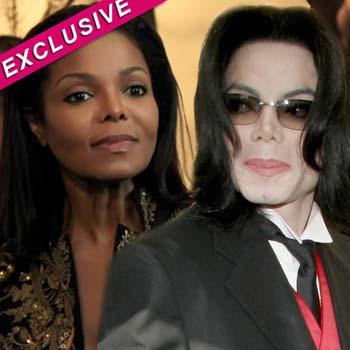 Gary Coleman's mystery woman is no longer a mystery.
RadarOnline.com is the first to interview Anna Gray, the woman named as executor of Coleman's third will that surfaced Friday. The will is from 2005.
Anna explained the reason why she has remained silent for more than two weeks since his death. "I am a very private person and I'm not a fame seeker at all," Anna told RadarOnline.com exclusively.
Anna is locked in a legal battle with Gary's ex-wife Shannon Price, who has a handwritten codicil dated 2007. Shannon and Gary divorced in 2008, but she claims they rekindled their relationship and were common law husband and wife.
Article continues below advertisement
And in yet another twist in the case, Gary's former agent Dion Mial withdrew from the legal battle for control of the late actor's estate on Monday.
Mial, who Coleman named as executor in a 1999 will, dropped the court challenge after being notified of Anna's will.
RadarOnline.com was first to report that Anna, who was Gary's business manager, was also his girlfriend and according to reports they lived together.
"All I can say is that there were many facets to our relationship, we were incredibly close," she told RadarOnline.com, refusing to discuss their living situation.
Anna says she will not be in court on Monday at a hearing to decide which will is valid. She doesn't want to add to the media frenzy and tells RadarOnline.com that "Shannon Price's antics are feeding it"
When asked if that was the difference between the two Coleman women, Anna told us, "One of many, one of many"
In the meantime, Ann is still mourning the loss of a friend, business associate and former boyfriend.
"I'm still processing my feelings," she told RadarOnline.com. "Obviously it's grief and outrage."