Exclusive
EXCLUSIVE: Family Of Missing Teen Sailor "Quite A Bit Distressed"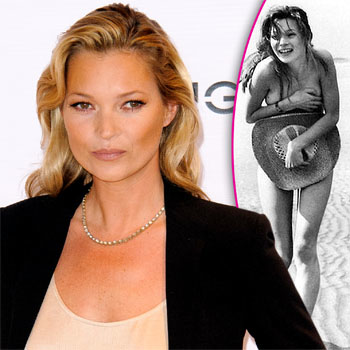 Abby Sunderland, the 16-year-old trying to become the youngest person to sail solo around the world, is feared missing at sea near the Antarctic.
Abby was last heard from just before 6am PDT.
Her father Laurence Sunderland told RadarOnline.com he was "doing well," despite the ordeal.
The family spokesperson, Pastor Joe Schimmel of the Blessed Hope Chapel in Simi Valley, California, told RadarOnline.com that a search and rescue team would be looking for Abby starting at dawn her time, which is 10pm PTD.
Article continues below advertisement
"The family is quite a bit distressed," Schimmel said.
"There has not been a word from Abby... the family is trying to establish communication with their daughter."
Abby set off her person distress signal, which Pastor Schimmel said was a good sign.
"It means that she was able to try and help herself," he said.
French and Australian authorities are going to spearhead the search and rescue effort, according to Schimmel.
Abby set sail Jan. 23 from Marina del Rey, California. She is approximately 500 miles north of the Antarctic Islands on her bid to become the youngest to circumnavigate the globe in a sailboat, solo.
The family is praying for her safety and is asking others to join them in prayer for their daughter, said Pastor Schimmel.