Exclusive
EXCLUSIVE: Ex-FBI Agent Blames Private Eye For Deadly Mistake In Joran van der Sloot Case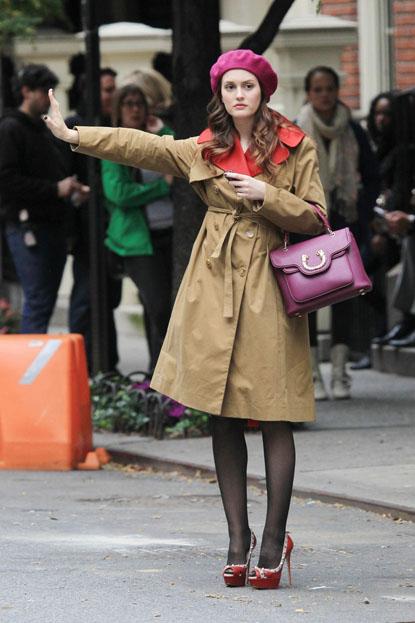 The FBI has been taking heat for Joran Van der Sloot's extortion attempt in exchange for information on the whereabouts of Natalee Holloway's body.
But former FBI agent and private investigator Harold Copus tells RadarOnline.com it is private investigator Bo Dietl who is to blame.
"It's really easy to blame the FBI right now... it's extremely convenient," Copus said in an exclusive interview.
"As Bo is aware, this event took place in Aruba and the last time I checked, Aruba is not a state in our union and it's a foreign country.
Article continues below advertisement
"We have absolutely no law enforcement jurisdiction in a foreign country."
Dietl was working on a wrongful death suit against Van der Sloot for the Holloway family when Van der Sloot contacted the Holloway's attorney, John Q. Kelly, via email and offered to tell the family where their daughter's remains could be found in exchange for $250,000.
Kelly traveled down to Aruba to meet Van der Sloot with $10,000 cash and $15,000 was later wired to him.
Van der Sloot disappeared from Aruba three days later and the information he gave them turned out to be false.
Blame is now being placed on the FBI for "funding" Van der Sloot's travels to Peru, where he subsequently murdered 21-year-old Stephany Flores.
According to previous reports, the money was funded by the FBI, but Dietl tells RadarOnline.com: "The money was given by the Holloway family."
Article continues below advertisement
"Based on what Bo said, the sting operation started between the Holloway family, their attorney and Bo and the FBI wasn't involved initially," Copus said. "By the time they contacted the FBI it was already at act two of a three act play... It was too little too late.
Natalee Holloway's Dad Sent Search Dogs To Aruba
"The FBI is well familiar with how to deal with crimes that occur outside of the United States," Copus added. "Bo had apparently forgotten how that works. When things go bad, nobody wants to take the blame.
"The FBI among many things, I can assure you, documents all of their contacts that they paid out on this case and I'll bet you there is a time and a date stamp saying the negotiations were ongoing with van der Sloot."
EXCLUSIVE: Family Of Missing Teen Sailor "Quite A Bit Distressed"
Joran is under arrest in Peru for the murder of Flores, a local woman he met in a casino that was later found stabbed to death in a hotel room registered under his name.
"Van der Sloot needs to confess and give all the details of the Holloway case in hopes of a lesser sentence," Copus said. "That is the only way the Holloway family will get closure."