EXCLUSIVE: Britney Spears Status Hearing: Dad Still Has Control Over Her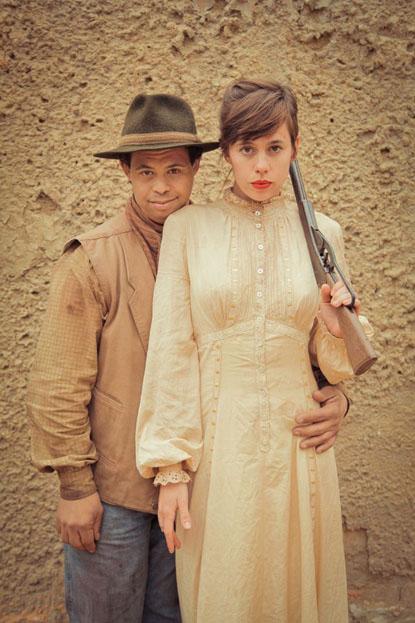 Britney Spears had a conservatorship status hearing in a Los Angeles courtroom Thursday morning, and RadarOnline.com learned that at 28, Britney still can't control her vast fortune.
A source close to the situation exclusively tells RadarOnline.com "It seems highly unlikely that the conservatorship will end by the end of summer. Britney's just not ready, yet. Britney has complex issues that on a personal and professional level and that is the reason the conservatorship is still in place."
Article continues below advertisement
L.A. Superior Court Judge Reva Goetz is the only person who can determine when the conservatorship will end.
Spears has been under conservatorship since 2008 and her father Jamie has control over her financial and medical affairs. On Thursday Goetz also sealed Britney's medical and financial records.
Neither Britney nor Jamie was in court, but RadarOnline.com was.
Judge Goetz also approved attorney fees of $235,570.00 for Jamie Spears attorneys and fees for conservator Andrew Wallett's law firm of $124,714.
Sam Ingham, Britney's attorney told the commissioner that she didn't object to any of the fees, "She has strongly opted out of those decisions," regarding any fees.
The next status hearing is scheduled for July 27th.