Charlie Sheen: Inside His Jail Cell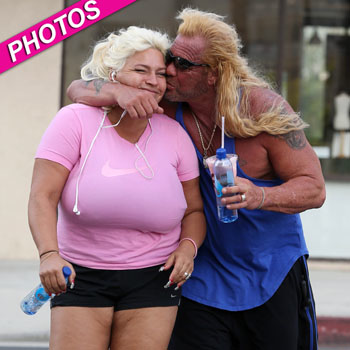 It's not exactly a Beverly Hills mansion but the Aspen jail Charlie Sheen will soon be calling home offers some of the plushest cells in the country, RadarOnline.com can reveal.
Think college dormitory. Cells at the Pitkin County Jail have carpet, comfortable bunks, plus a desk and chair. Hot meals are brought in from the food service department at the local hospital.
"It's a community jail, where if your son or daughter goes to jail, you're comfortable with it," Pitkin County Sheriff Bob Braudis told Reuters.
Article continues below advertisement
Sheen will be in court Monday where, as RadarOnline.com has previously reported, he will plead no contest to a single charge stemming from his Christmas day altercation with wife Brooke Mueller.
Sheen's lawyers have asked Theatre Aspen artistic director Paige Price if Charlie could help with their summer shows.
The Two and a Half Men star may be eligible to leave the jail for "useful public service," Deputy DA Arnold Mordkin says, but no decision on that has yet been made.
As RadarOnline.com exclusively reported earlier this week, Sheen had requested that he be allowed to smoke at the jail. He was turned down.
Charlie Sheen Denied Smoking Privileges In Jail
"Undecided" is also the status of the Sheen marriage, with Charlie and Brooke living in separate homes since last month.