Anna Paquin: Why I Came Out As Bisexual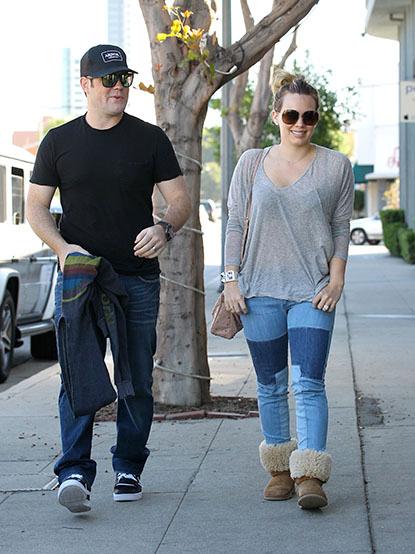 Anna Paquin shocked her True Blood fans when she came out as being bisexual.
Her announcement was part of a PSA called Give a Damn put out April 1 by the gay rights organization, True Colors Fund.
But only now is the actress offering an explanation as to why she chose to make her sexual orientation public, RadarOnline.com can report.
"I'm not someone who endlessly talks about her personal life for no reason but obviously, as someone who identifies as bisexual, those are issues I really care about -- and frankly, I don't see why everyone doesn't care about them," she told Zap2it. "So when I was asked to participate in that PSA, it was just obvious. 'Well, of course I will'."
Article continues below advertisement
VIDEO: Anna Paquin Goes Public As Bisexual
Paquin, who is engaged to marry her True Blood costar Stephen Moyer, added that the campaign for equal rights for people of all sexual orientations is something she "cared about and privately supported, but not one that I had ever had an opportunity to speak out about in a way that would be useful. I just wanted to do my bit."
And that's just fine with her TV boss Alan Ball, who is himself openly gay. The True Blood writer/producer calls Anna "really brave."