Exclusive
Does Tori Know? Dean 'Hasn't Learned His Lesson,' Still Hitting On Girls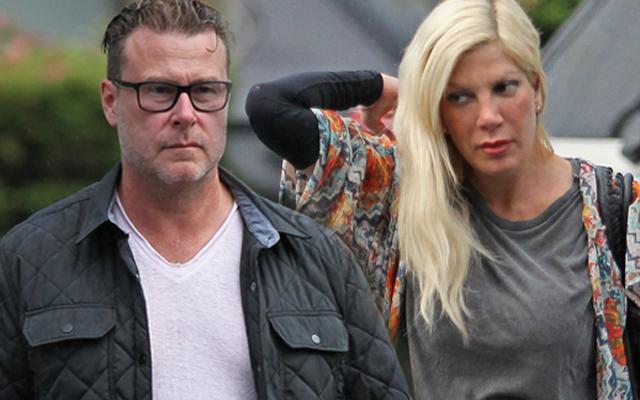 Article continues below advertisement
"He had an affair and used alcohol as a 'poor me excuse,'" insisted the source, claiming McDermott was never truly sorry for straying from Spelling, 42.
"He wanted to be the victim," said the insider. "He did cheat and said his friend set him up and he thinks he was framed. He allowed himself to be put in that situation."
And it appears he continues his risky behavior. "Dean is talking to and hitting on girls all the time when he goes out," revealed the source. "He's constantly pointing out 'hot' girls."
Shockingly, added the source, McDermott once "was talking to some girl and got her phone number" right in front of his distracted wife!
"He just hasn't learned his lesson," sniped the insider.