Steven Tyler Moves In With Young Girlfriend Ahead of 68th Birthday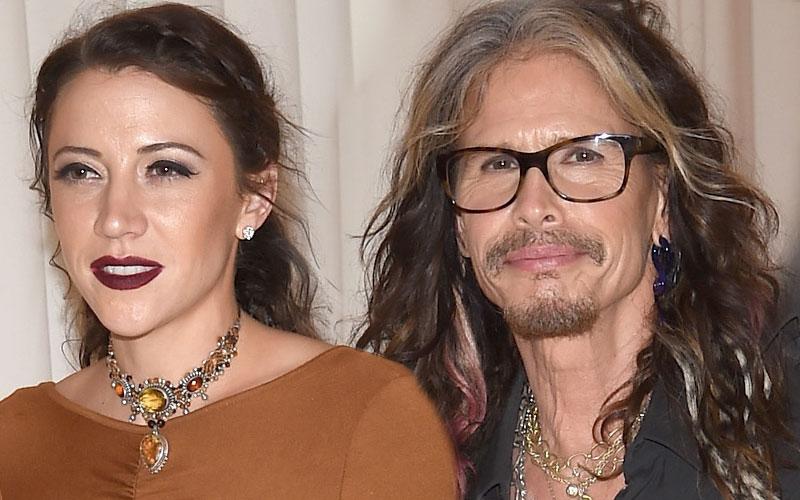 This week, Radar Online reported exclusively that Aerosmith frontman Steven Tyler has upgraded 28-year-old Aimee Ann Preston from his assistant to his girlfriend, and now, the two have taken another giant leap in their relationship!
According to Page Six, the pair has moved in together, both in L.A. and in Nashville, where Tyler is currently working on his first country album.
As soon as this move may seem to fans of the rocker, who is about to turn 68, the pair has actually been getting cozy since at least 2014, when they were seen sharing a romantic motorcycle ride in Hawaii. "They looked like they were enjoying a romantic vacation," an insider told Radar Online. "They clearly weren't working!"
Article continues below advertisement
But despite the 40-year gap between the couple, it seems that for Tyler, age is nothing but a number. "Steven still acts like a teenager, so it's no surprise he has a thing for much younger women," the source said. "Steven's been a hell-raiser all his life. It's like his hit song says... he don't want to miss a thing!"