Pennsylvania Teacher Charged For Cemetery Sex With Teen Student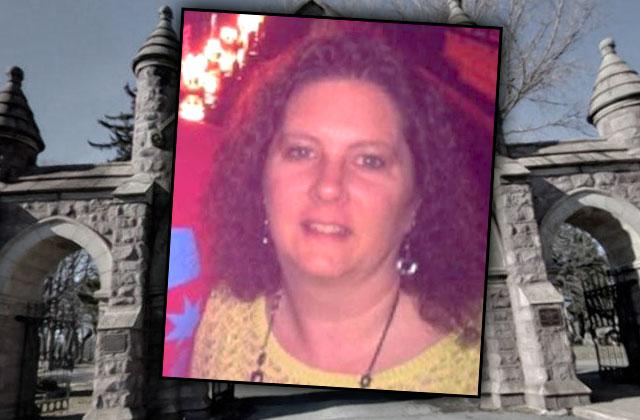 A substitute teacher in Pennsylvania was charged with sexual assault on Tuesday after she was caught hooking up with one of her 17-year-old students near a cemetery.
Kelly Aldinger, a married 49-year-old mom, and the unidentified teenager were spotted in a parked car near the Easton Cemetery— and were still in the act when busted by a patrol officer, according to records obtained by The Morning Call.
Article continues below advertisement
She turned herself in to Easton, Pennsylvania, officials, and admitted that she was a substitute teacher when questioned.
The report also indicated that Aldinger told authorities she met the boy years ago when she was a substitute teacher for his middle school class.
Police also said that the student and teacher both confessed to being sexually involved since the fall of 2015, when the boy was just 16.
Not surprisingly, Aldinger has seen been suspended from her job.
In a statement to Inside Edition, Source4Teachers notified parents that their employees are subject to rigorous background checks.
"Given the nature of the allegations and our policy for dealing with such matters, Source4Teachers has indefinitely suspended the substitute from all jobs in all of our partner districts pending a thorough investigation," the statement read.
Aldinger, who has two kids ages 17 and 21, is due back in court on May 31.
Her bail was set at $50,000.