Exclusive
Revealed: O.J. Simpson & Caitlyn Jenner's 'Bromantic' Secret Getaway — 'I Couldn't Believe It'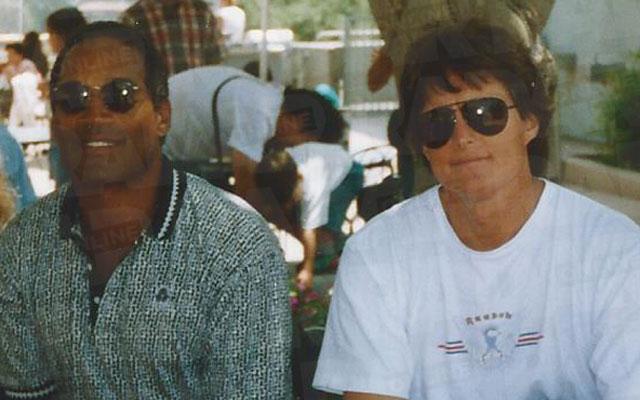 Former football great O.J. Simpson carried on a secret "bromance" with Olympian Bruce Jenner — and RadarOnline.com has photographic proof!
In the bombshell picture, the two men were caught slipping away for a clandestine get-together in a Los Angeles park in the early '90s.
A spy-witness told RadarOnline.com: "They were hanging around this park together and seemed very happy to be in each other's company! "I saw them disappear together behind a bush for a while. I couldn't believe it!
Article continues below advertisement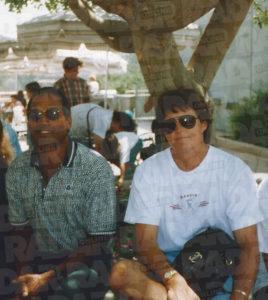 It turns out 68-year-old Simpson and Jenner, 66, bonded over their similarities years ago.
"Bruce and O.J. have a lot in common," said an insider.
"They were two of the biggest sports stars of the '70s, they ran in the same circles and they were adored by women everywhere."
The pair began spending time together when Simpson was married to Nicole Brown, and Caitlyn was wed to now ex-wife Kris Jenner, who'd been wed to Simpson's attorney, Robert Kardashian.
"Bruce didn't have any friends, so Kris would ask Nicole if O.J. could take him out and about," dished Norman Pardo, Simpson's former manager.
Sources confirm to RadarOnline.com that Jenner returned Simpson's affections during their bromance.