Diva Drill Sergeant! Caitlyn Jenner Claims She's 'Forced' To Wear Makeup Every Day -- Kim's Orders!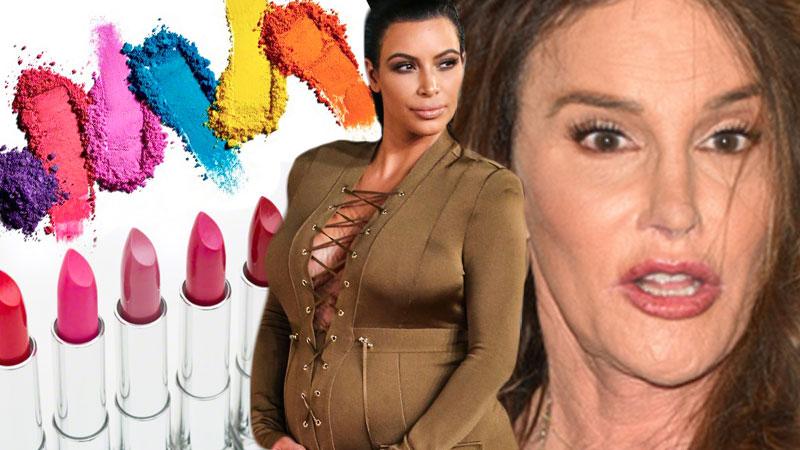 Caitlyn Jenner always looks well put together when she's photographed by paparazzi, and that's no accident! The recently transitioned reality star reveals that her former step-daughter Kim Kardashian has ordered her to wear makeup every day!
In a video posted to Kardashian's website, Jenner and Kardashian chat about their glam routines, People reports. "Now I'm forced to wear the makeup every day," Jenner complained. "I am forced because Kim Kardashian told me I got to rock it every day. If I walk out the door and don't look at least good and presentable they're gonna use that shot forever," she said, referring to photographers.
Article continues below advertisement
Kardashian was quick to chime in, clarifying her directive. "You're not forced, this was a choice."
As Radar has reported, Kardashian was among the first in her family to get on board after her transition, immediately providing styling advice, making sure Jenner stayed true to the family's beautiful brand. "She said, 'Girl, you gotta rock it, baby," Jenner said of Kardashian. "You gotta look good! If you're doing this thing, I'm helping you. You're representing the family. You gotta look really good.'"