Lawyers Claim Nick Gordon's Innocence In Bobbi K. Death: 'He Tried To Save Her'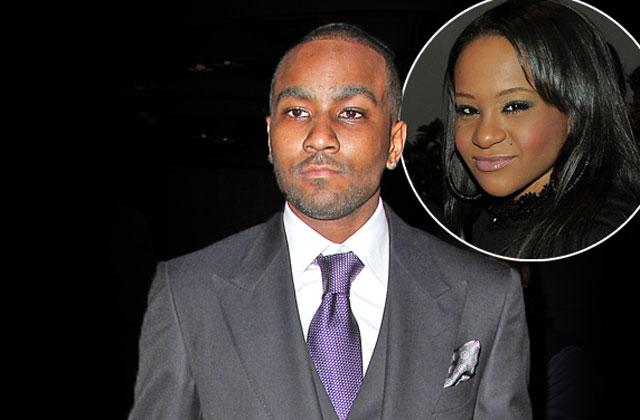 Article continues below advertisement
"Nick Gordon's life has been tumultuous since January of 2015 when he lost the love of his life," Baez and Habachy released in a statement to PEOPLE magazine. "On top of being prohibited from visiting Bobbi Kristina at the hospital for the last six months of her life, Nick has been publicly humiliated for more than a year."
"Throughout that time, the Fulton County District Attorney's office has tried to make Nick a murderer despite having clear and convincing evidence that Bobbi Kristina's death was nothing more than a tragic accident," their statement continued, "evidence that the District Attorney's office fought to seal and conceal from the public rather than allowing her fans to know the truth."
"The truth is that Nick tried to save Bobbi Kristina's life. The truth is that Nick cooperated with law enforcement since day one. The truth is that no one loved Bobbi Kristina more than Nick and no one has suffered more as a result of her death than Nick."
As RadarOnline.com revealed in October, Brown's conservator slapped Gordon with a lawsuit claiming he killed the young star by injecting her with a "toxic mixture" and placing her unconscious in a bathtub following a "violent altercation."
"By failing to acknowledge that there is simply no evidence of any wrongdoing, they have in essence helped feed the slanderous media frenzy regarding Nick Gordon," his attorneys continued of investigation reports. "Frankly, the right thing for the District Attorney's office to do right now is to tell the public the truth... that this was an accident... or even a suicide, but not a murder."
"The right thing for everyone to do is let Nick live his life now and let Bobbi Kristina rest in peace," the statement concluded.