Off The Hook? Mohamed Hadid Working To Resolve Criminal Charges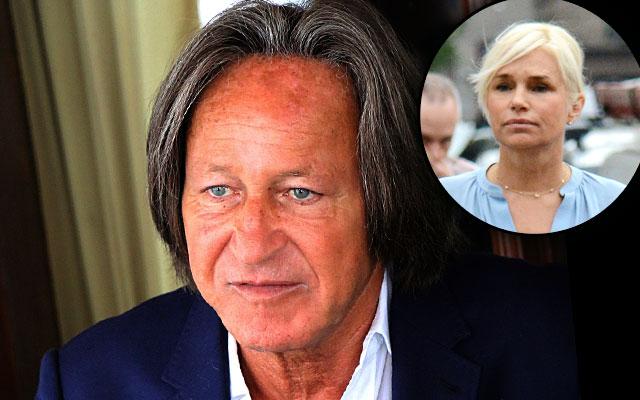 Mohamed Hadid's legal issues could be headed toward a happy ending! His lawyer, Donald Re, told RadarOnline.com that Yolanda Foster's ex-husband will work with city officials to resolve the criminal case against him.
Re told RadarOnline.com, "My client, Mohamed Hadid, is working with the city to get the property to conform with all laws. He will do whatever is asked of him."
As RadarOnline.com reported, the Los Angeles City Attorney's office formally charged Gigi Hadid's dad with illegal use of land, building without a permit and failure to obey orders from the Los Angeles Department of Building and Safety, in connection with a Bel Air mansion he is renovating.
Article continues below advertisement
The development of the massive property, dubbed the Starship Enterprise by neighbors, has outraged locals because of its 30,000 square feet size.
In September 2015, construction on the project was halted after Joseph Horacek, who lives below the mansion, said it had destabilized the hillside.
Hadid, 67, was told to remove a non-approved theater and guest rooms below the swimming pool. He appealed the decision and was denied, and he was subsequently charged by the LA City Attorney.
There will be a pretrial hearing on Wednesday morning and Hadid isn't required to attend the proceedings.