Exclusive
Last Days? Michael Douglas Prepares Will Amid New Life-Or-Death Battle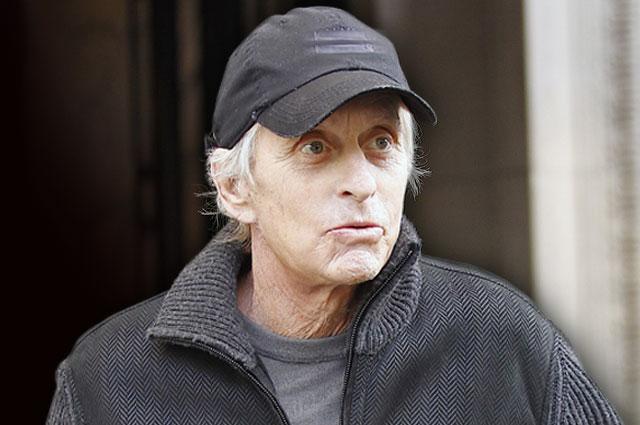 Michael Douglas recently headed to his beloved island of Bermuda on a "soul searching" journey to get his affairs in order.
RadarOnline.com has learned the 71-year-old Wall Street actor has been attacked again by cancer, though his rep insisted Douglas was disease-free.
Insiders, however, note Douglas has been quietly selling assets and updating his will.
"Michael's eyes welled up with tears as he revisited the paradise where his ancestors presided," an insider told RadarOnline.com. "He sadly gazed over his shoulder at the water, knowing he might never again see the place where he wants his ashes scattered."
Article continues below advertisement