Lindsay Lohan Might Try A Career In Politics: 'It's Always Interested Me'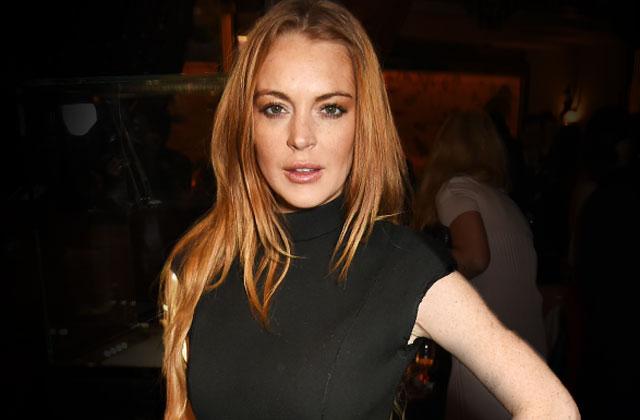 Now that she's entered her third decade, Lindsay Lohan seems ready for a more serious career move.
In an interview with Hello! Magazine, the Mean Girls star revealed that working in politics could be next on her list.
"Politics has always interested me," she told the publication. "In 2008, I started a political blog and commented heavily on the U.S. Presidential election. Back then, everyone was worried about Sarah Palin and I pushed for Obama."
Article continues below advertisement
As for other pursuits, Lohan shared, "There's no rush to do anything, but I hope to write a book about my life, start my foundation, work with children in slavery and deprived areas and enjoy all life has to offer."
Wow, lofty goals for Lindsay!
To ring in her big 3-0, the notorious party girl jetted to the island of Mykonos, where she celebrated with friends, family, and of course, her fiancé, Egor Tarabasov.
"It feels good to trust someone," Lohan said of her Russian entrepreneur love. "I have someone I love and trust to share my life with. If someone is changing your life, then it's not a healthy relationship."
Lindsay didn't seem scared about her milestone birthday either.
"I felt great approaching my 30th birthday," she told Hello!. "I don't think I've changed, but I have changed my environment and then people I surround myself with. I've become a wiser person as a result and I look forward to the opportunities in the future."
Would you trust Lindsay in a political position? Let us know in the comments below!