20 Celebrity Sex Addicts — Find Out Who They Are!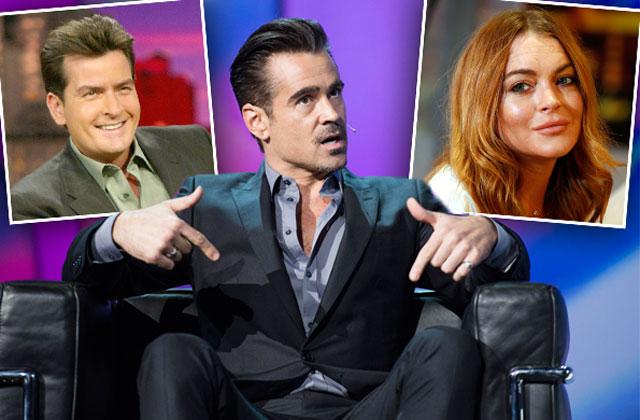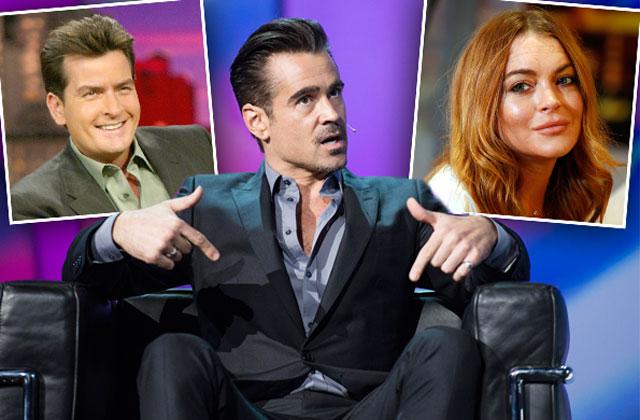 From Charlie Sheen to Lindsay Lohan, RadarOnline.com has the complete list of confirmed and rumored sex addicts in Hollywood.
Article continues below advertisement
Screening Of "House Of D" At Tribeca Film Festival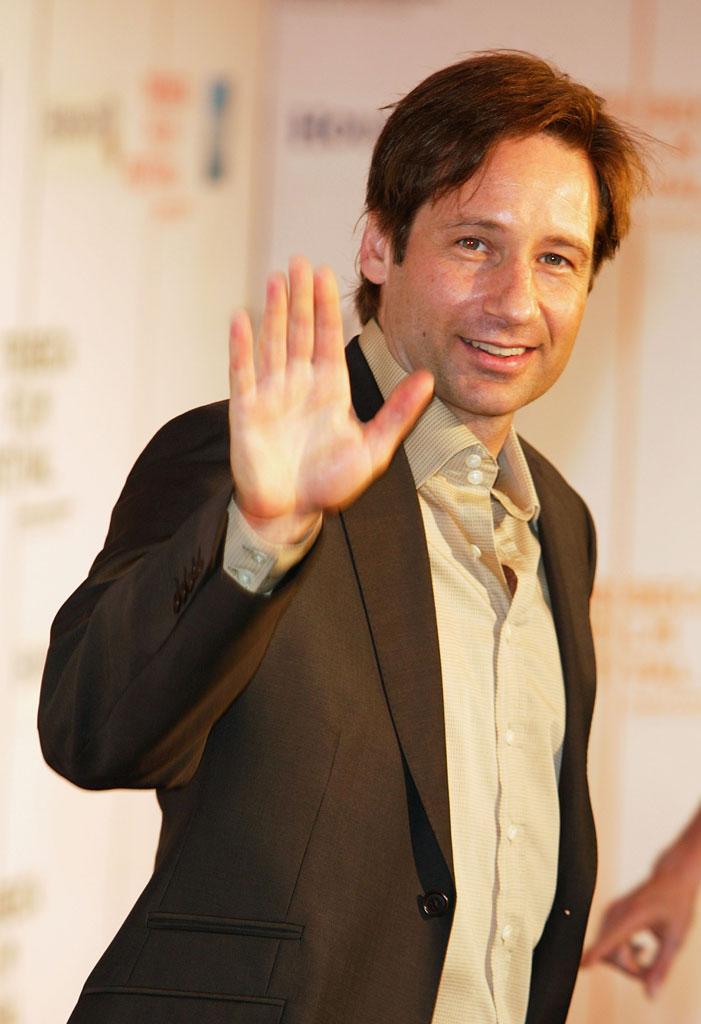 "I have voluntarily entered a facility for the treatment of sex addiction." That's what Californication actor David Duchovny said in 2008 when he split from his then-wife Téa Leoni.
The Tonight Show with Jay Leno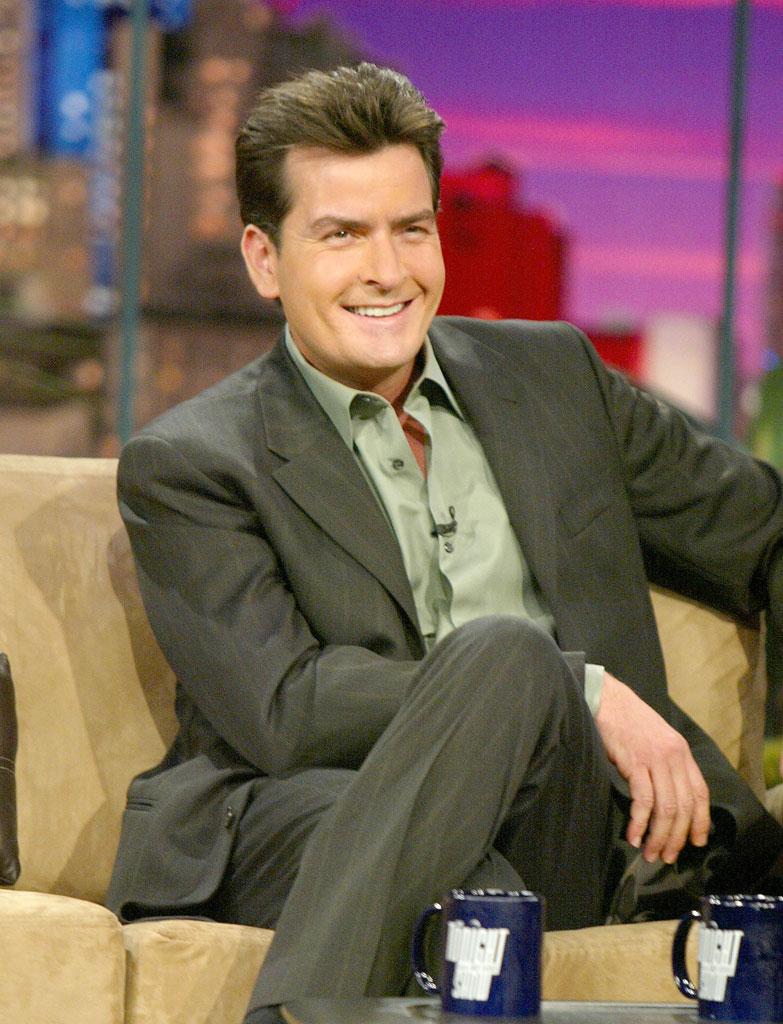 Article continues below advertisement
Ralph Lauren – Front Row – Mercedes-Benz Fashion Week Fall 2015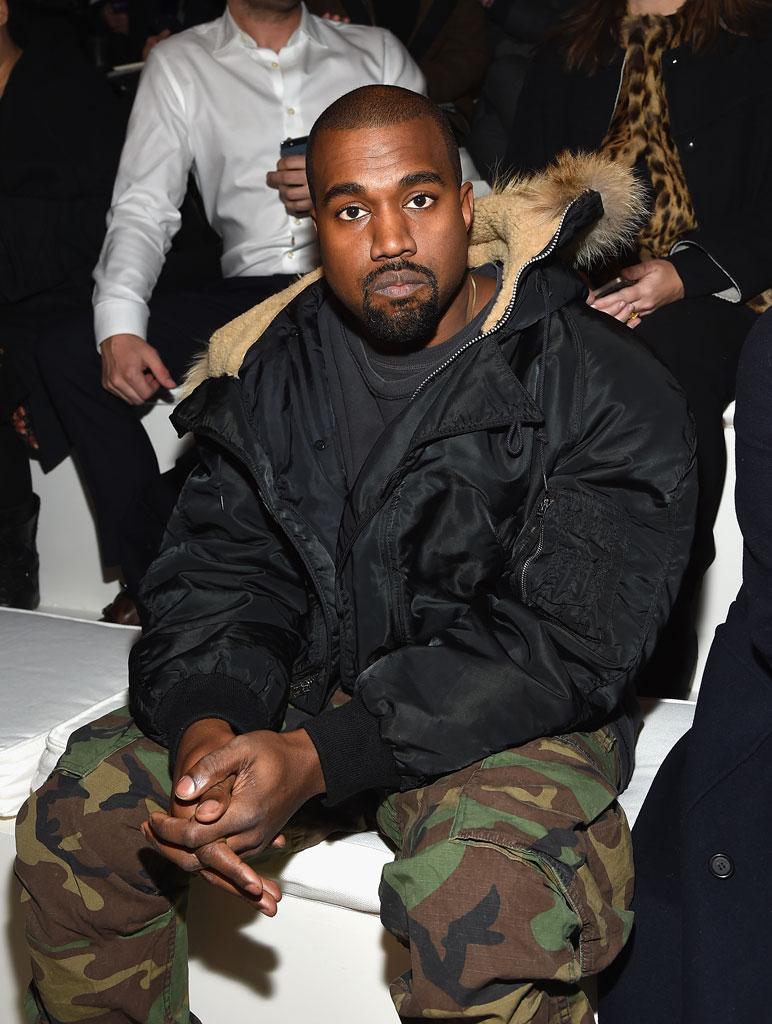 Well, he did marry a woman who became famous after appearing in a leaked homemade sex tape. So is it any surprise that Kanye West is a self-confessed sex addict? In 2009 he told Details magazine that his "drive" comes from "having a sexual addiction at a really young age."
Article continues below advertisement
"Speed The Plow" – Photocall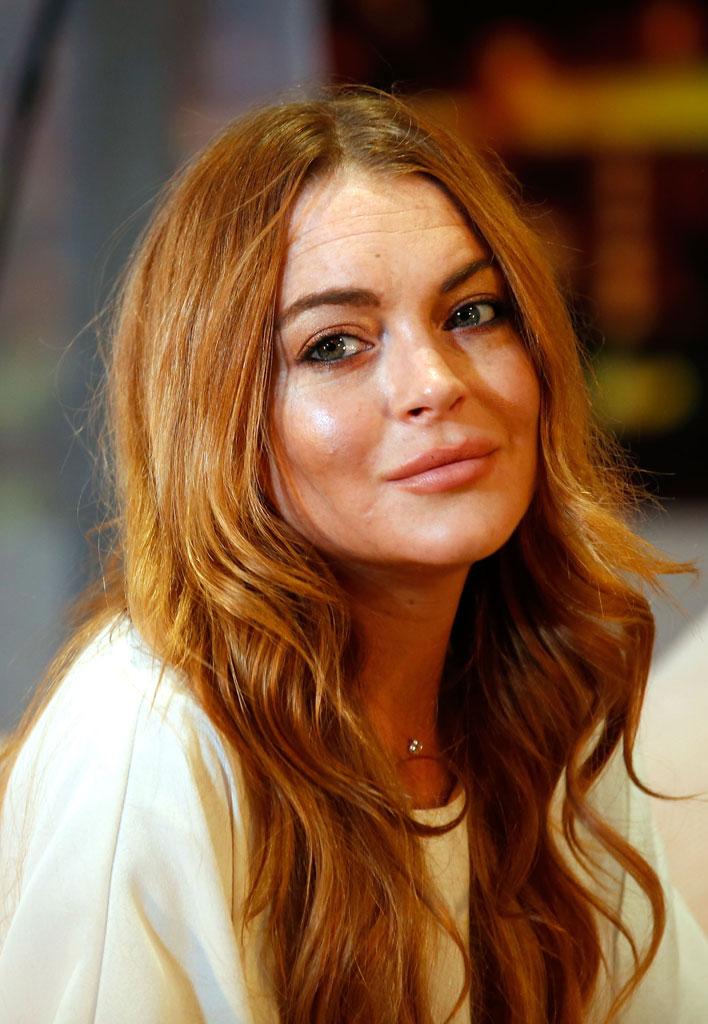 Lindsay Lohan is known for her party girl reputation, even admitting that she doesn't like "sleeping alone" in an interview. But the star's ex-boyfriend, Riley Giles, a snowboarder she met in rehab, took it a step further, accusing her of being a sex addict and a nymphomaniac.
Article continues below advertisement
Russell Brand Book Signing – DECEMBER 5, 2014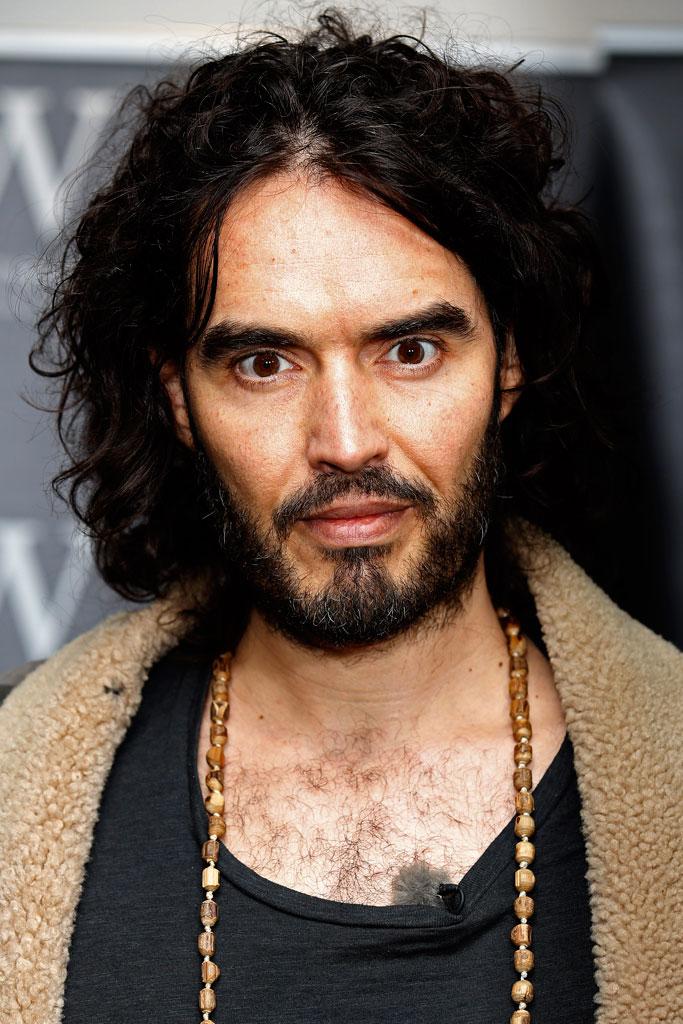 Is there anything that Russell Brand hasn't been addicted to? The mouthy Brit has gone on record to say that, in addition to being addicted to heroin, cocaine and booze, in 2005 he sought treatment at a Philadelphia center to cure his sex compulsion.
Article continues below advertisement
Warner Independent Pictures Premieres Infamous – Arrivals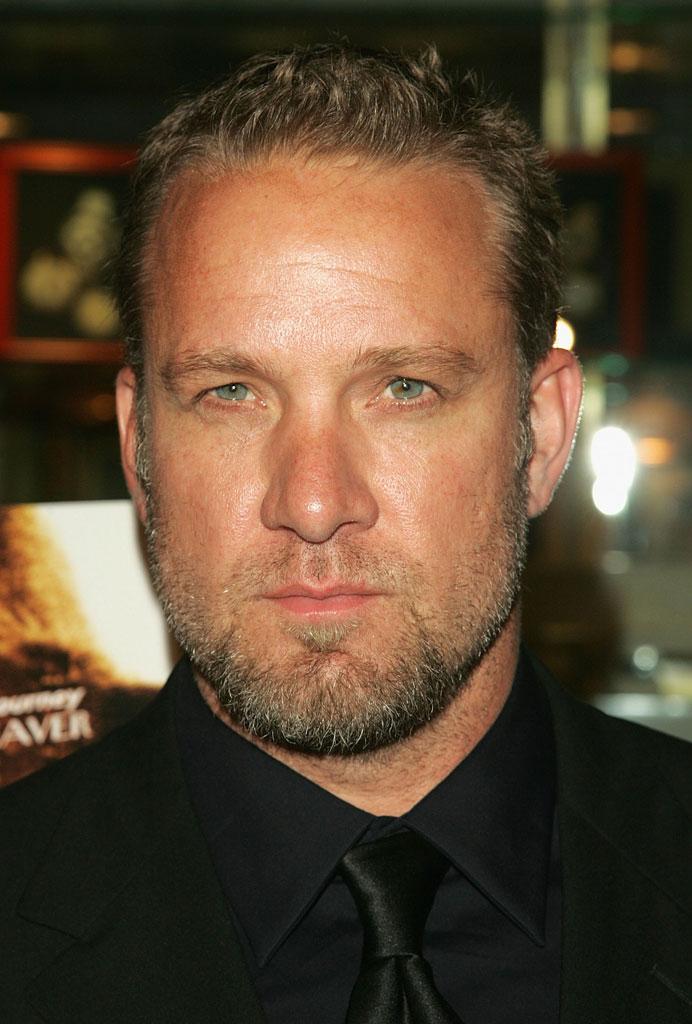 Jesse James was busted for having multiple mistresses back in 2010, while he was still married to Oscar-winner Sandra Bullock. Soon after, he checked himself into the Sierra Tuscon facility, which specializes in sex and drug addiction.
Article continues below advertisement
Colin Farrell Speaks at Adobe EMEA Summit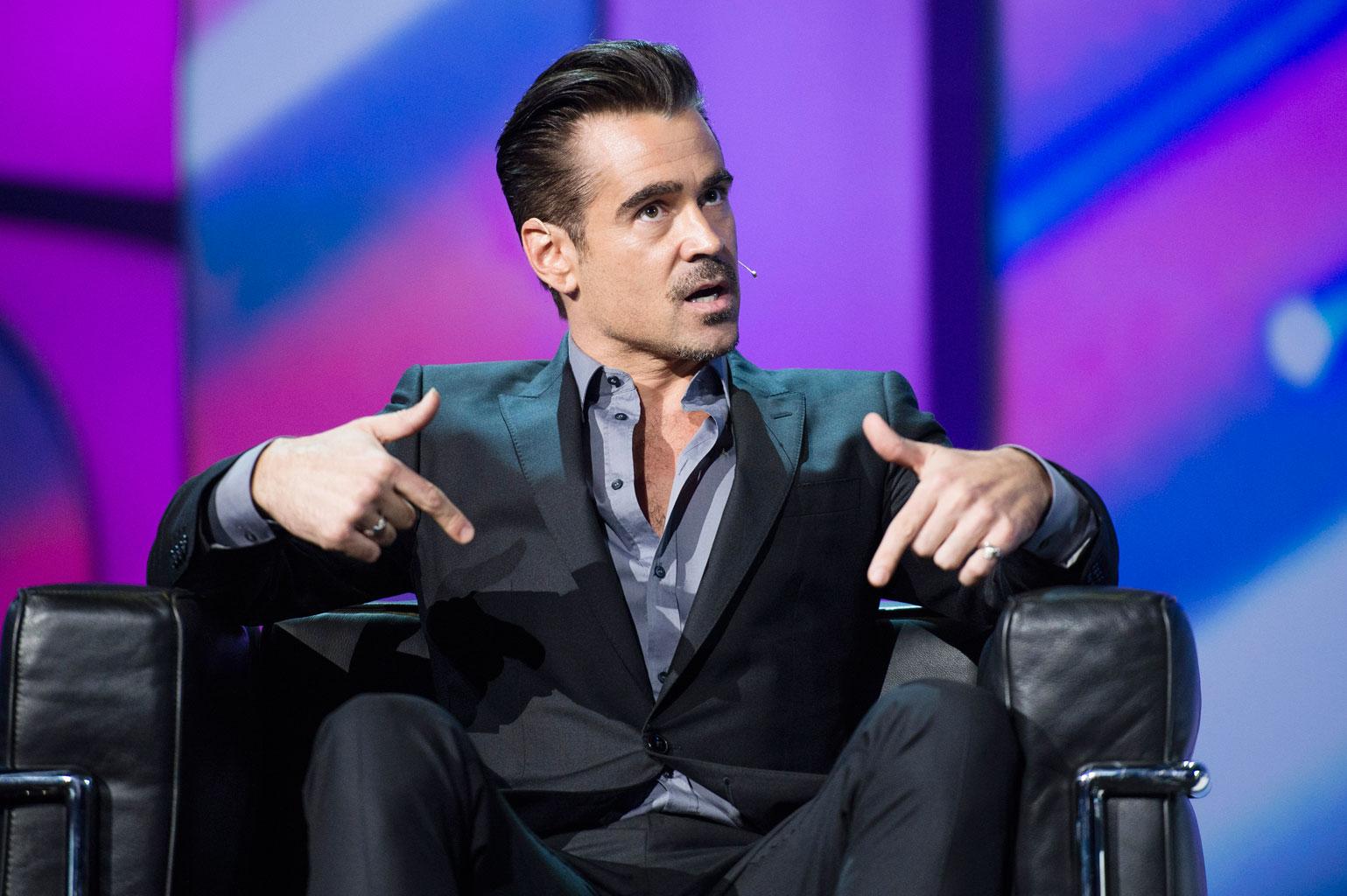 Colin Farrell struggled with addiction to alcohol and sex, entering rehab in 2005 after an x-rated tape of him with model Nicole Narain was leaked.
Article continues below advertisement
Famous Stars And Straps Celebrates Their 10th Anniversary & 10th Album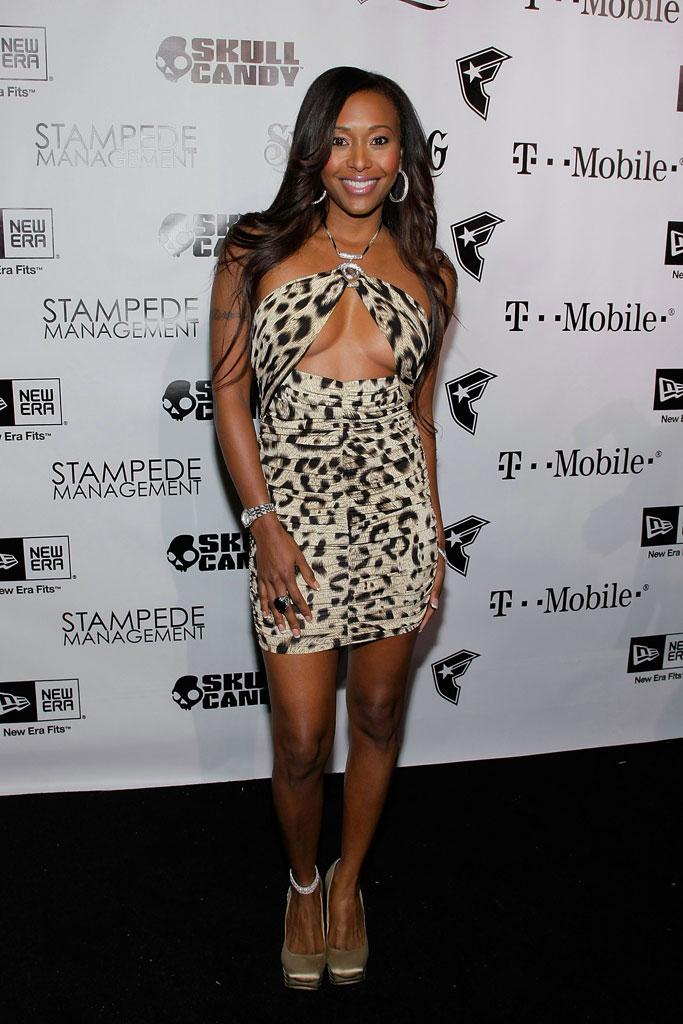 Former Playboy playmate Narain, at the center of Farrell's leaked tape, later worked with Dr. Drew for sex addiction, which included "compulsive" masturbation.
Article continues below advertisement
Hero World Challenge – Final Round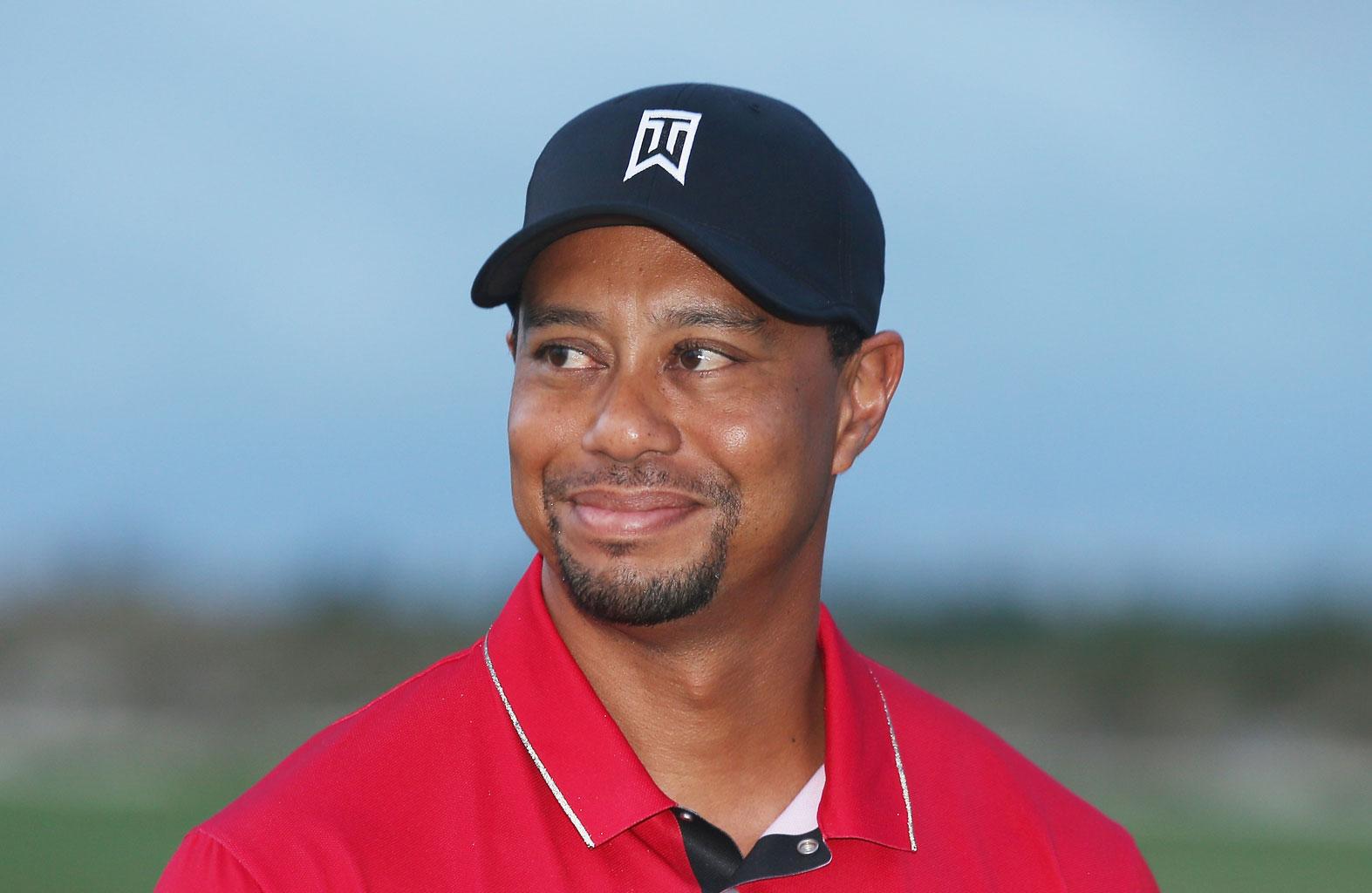 After having his reputation dragged through the mud by multiple mistresses, Tiger Woods checked himself into sex rehab. Shortly after, his wife, model Erin Nordegren, filed for divorce.
Article continues below advertisement
V Festival 2008 – Day 2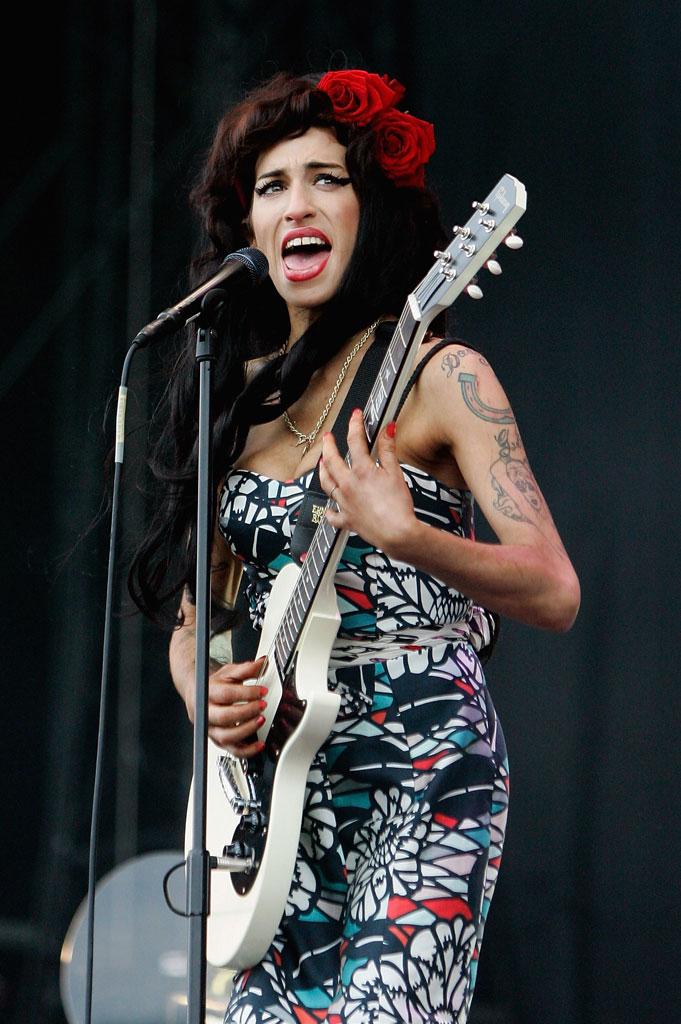 In 2008, Amy Winehouse's alleged lover, Alex Haines, told The Daily Mail that the famed singer was a sex and drug addict, and either needed to be high or having sex. He claimed the pair engaged in an affair when her then-husband, Blake Fielder-Civil, was behind bars.
Article continues below advertisement
Rob Lowe Launches 18 Amber Wood By Profile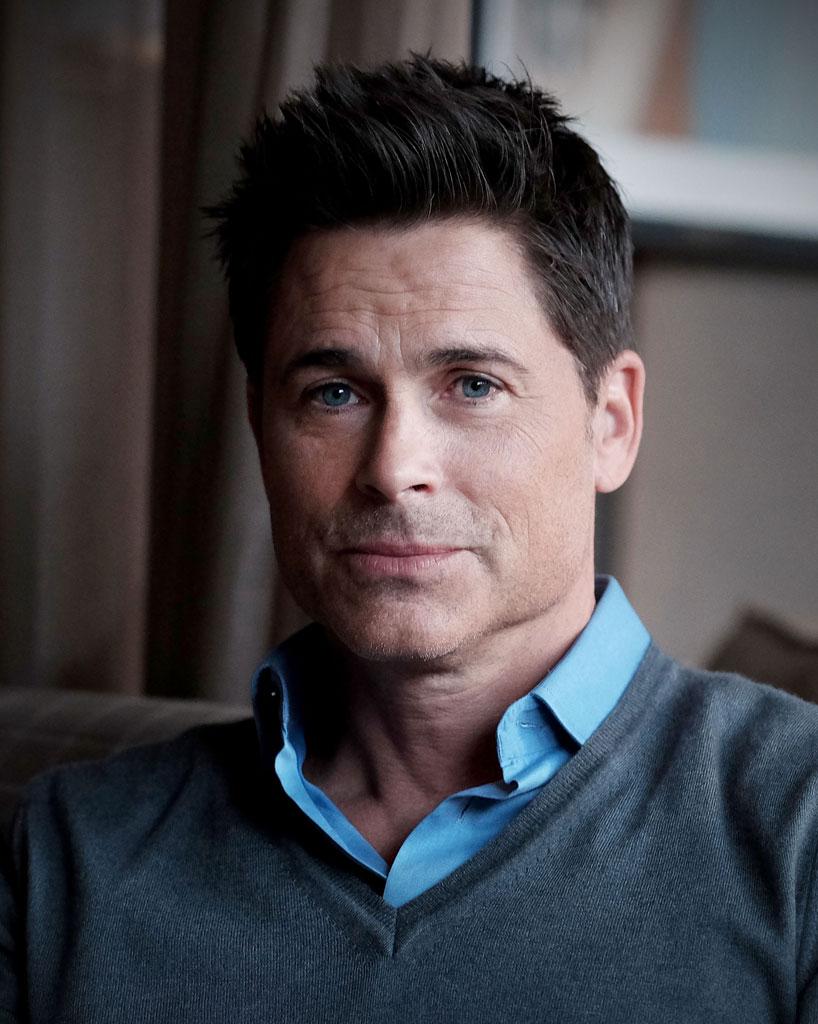 In his memoir, Love Life, Rob Lowe admitted to his struggles with sex and drug addiction. One particularly low point occurred in 1988, when a tape was released of the actor having sex with a 16-year-old.
Article continues below advertisement
NBC's "America's Got Talent" Season 11 Kickoff – Arrivals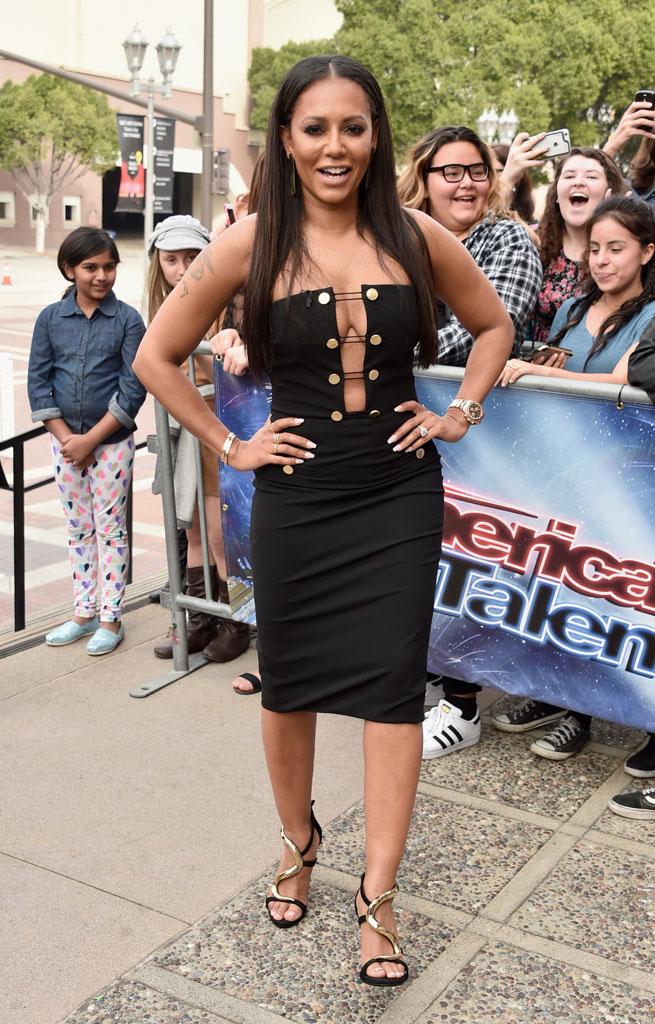 Another unconfirmed celeb, Spice Girl Mel B. has been accused by many past lovers of sex addiction. She's now happily married to producer Stephen Belafonte, however. The couple has three children together.
Article continues below advertisement
West Coast Reveal Of The New 2016 Next Generation Chevrolet Volt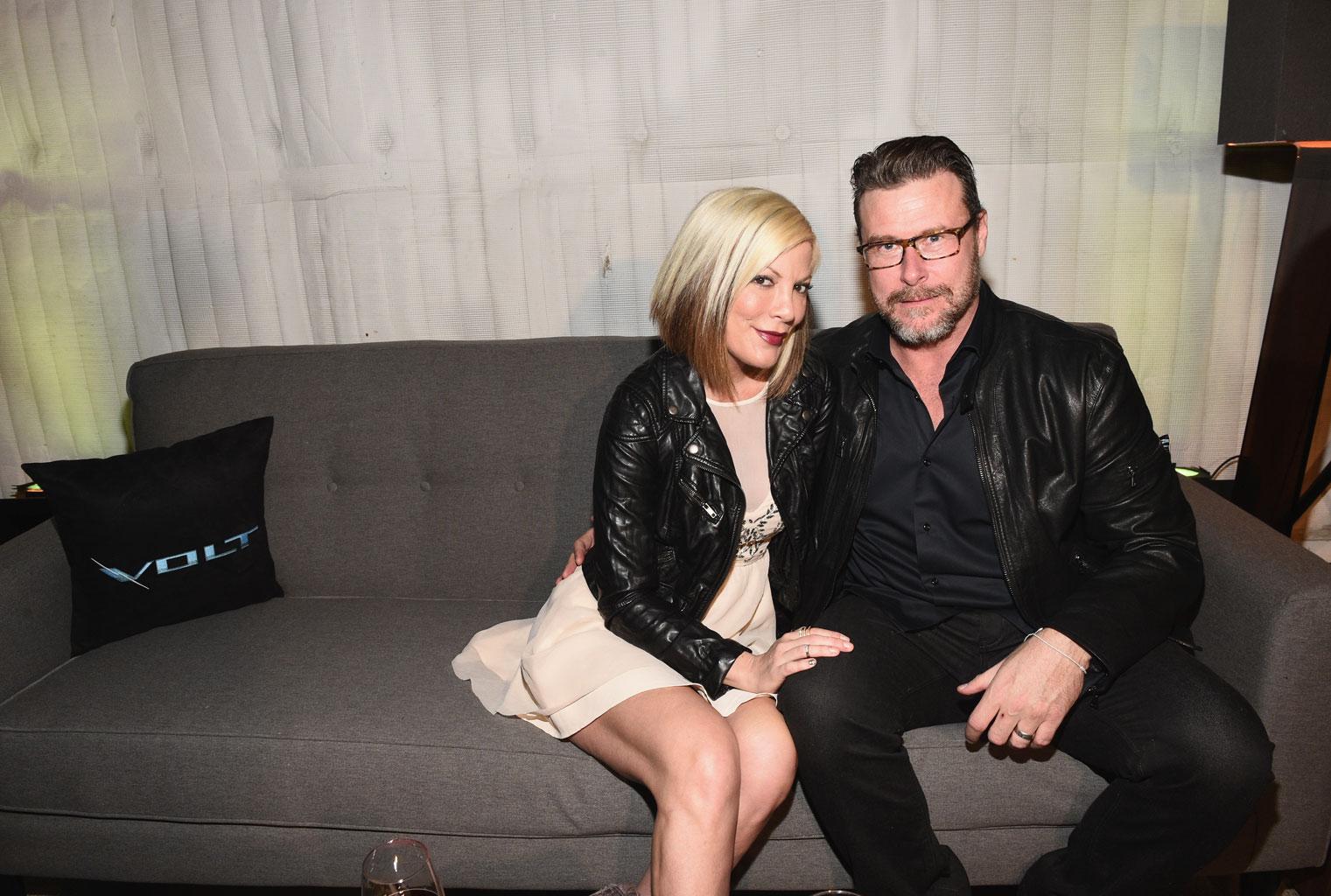 As RadarOnline.com has extensively reported, actor Dean McDermott went to rehab in 2014 for "personal issues," which he later admitted were alcoholism, suicidal thoughts, and sex addiction that led him to cheat on his wife, Tori Spelling. He has since worked through his issues and the couple's marriage is currently going strong.
Article continues below advertisement
Eliot Spitzer Visits FOX Business' "Power And Money With David Asman"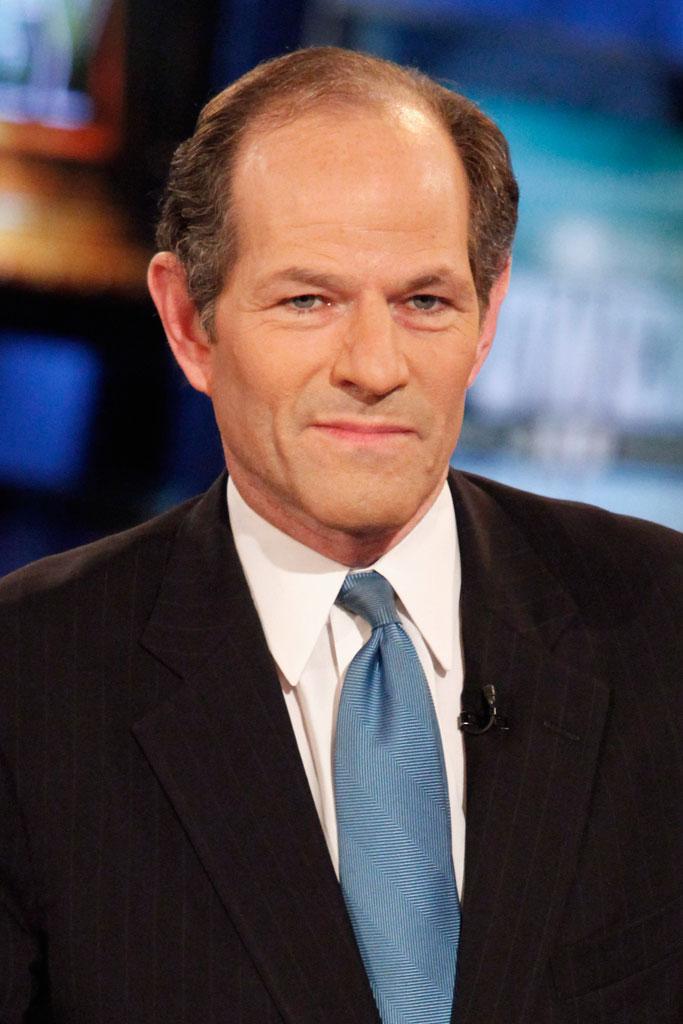 New York Governor Eliot Spitzer was at the center of a sex scandal in 2008 when The New York Times discovered that he had spent over $80,000 on prostitutes throughout the years. He resigned as governor and his wife, Silda, later divorced him.
Article continues below advertisement
Tribeca Talks: What We Talk About When We Talk About The Bomb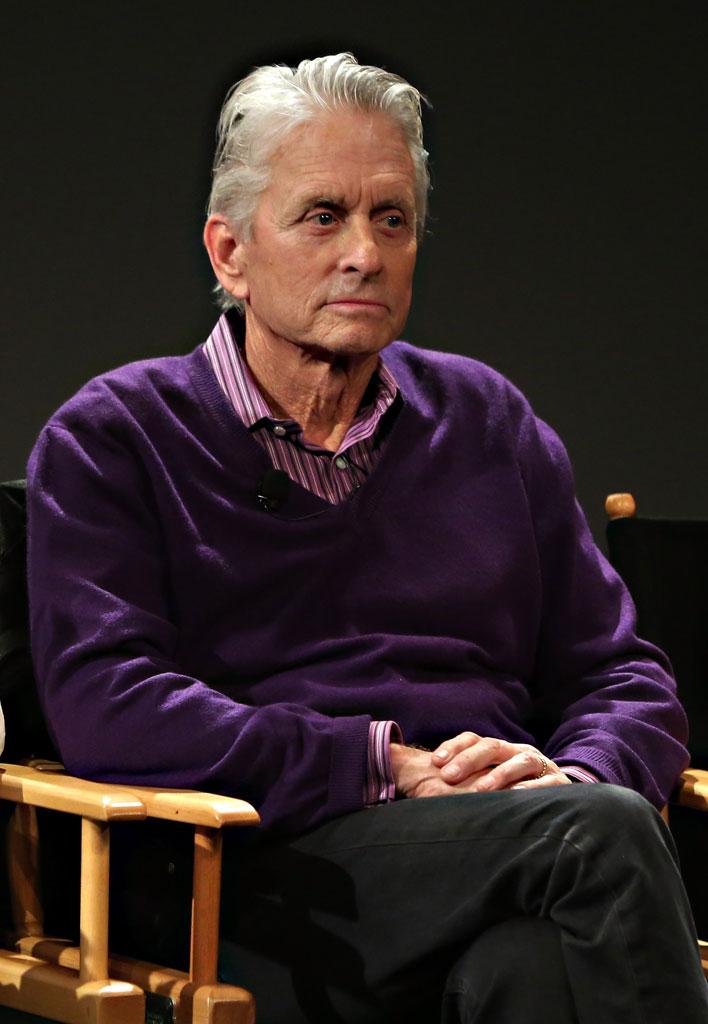 While it hasn't been confirmed, Michael Douglas' ex-wife, Diandra Luker, claimed that his alleged sex addiction was the cause for their split. Of course, now the actor has been married to Catherine Zeta-Jones for some time.
Article continues below advertisement
Jillian Staub's "Diamonds In The Dark" Sweet 16 Party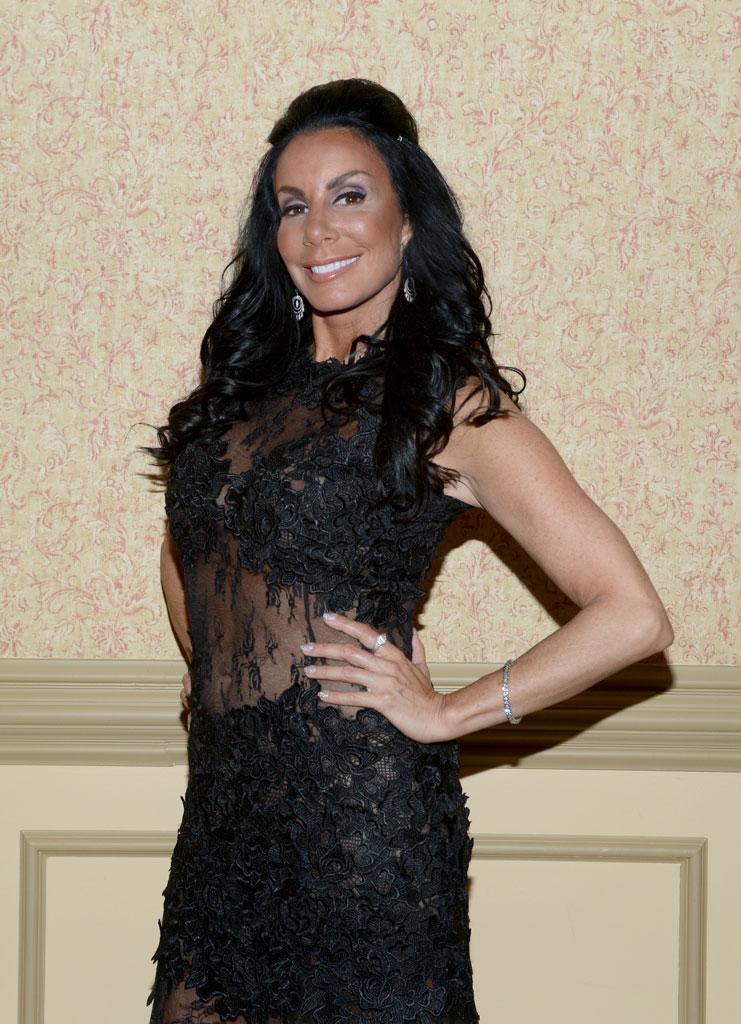 Danielle Staub, a former stripper who appeared on The Real Housewives of New Jersey was in talks with Scores Gentleman's Club to appear in adult films in 2011. But she later backed out, checking herself into rehab for sex addiction.
Article continues below advertisement
Bill Clinton Speaks At Kentucky Center For African American Heritage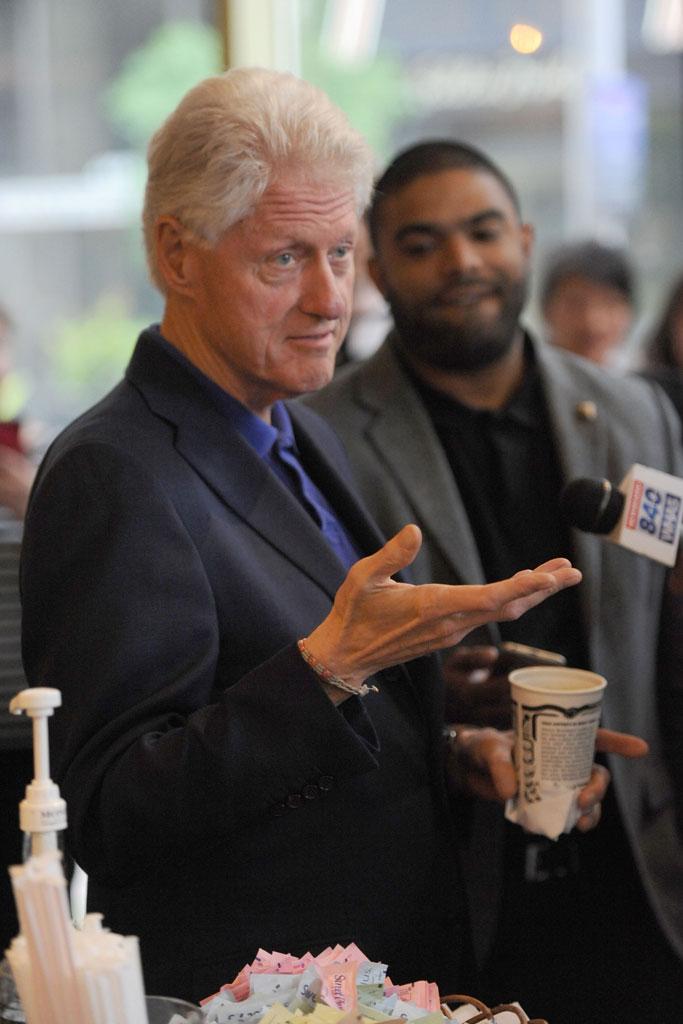 Bill Clinton is famous for his sex scandal — but does that make him an addict? Former president, Gerald Ford, thought so! He reportedly told writer Thomas M. DeFrank in the 1990s: "I'm convinced that Clinton has a sexual addiction. He needs to get help - for his sake. He's already damaged his presidency beyond repair."
Article continues below advertisement
Mission Save Her's Private Party Hosted by Eric Benet and Reggie Benjamin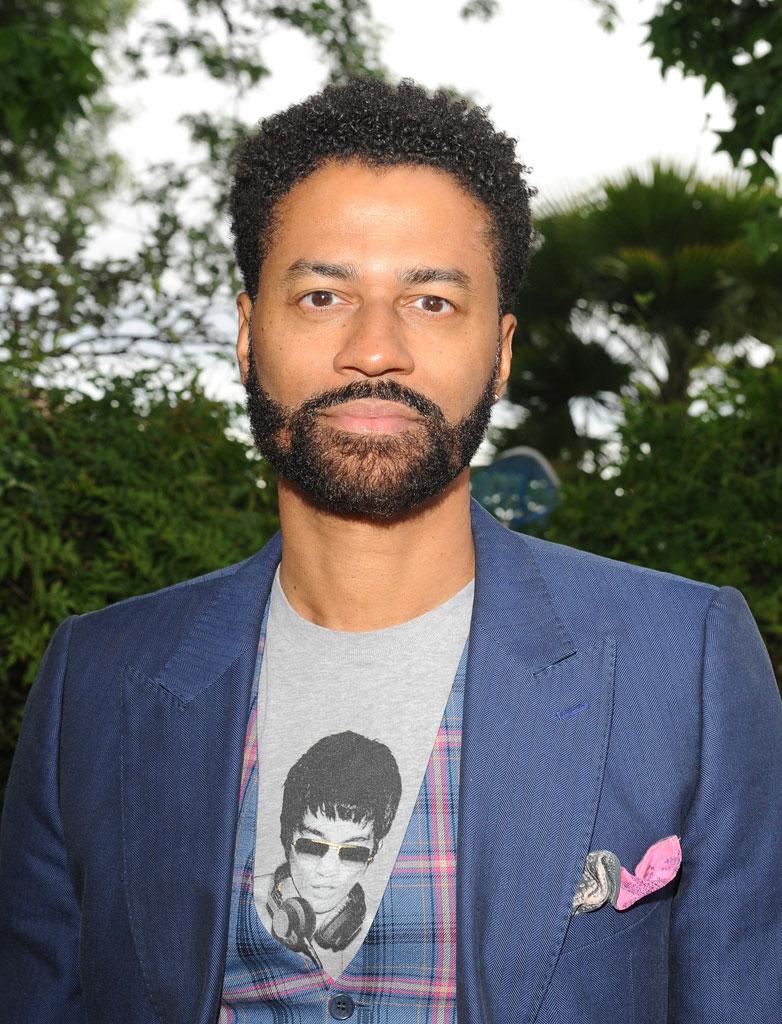 Singer Eric Benét checked into rehab after he was caught cheating on then-wife, Halle Berry. Despite his work to recover, the couple ultimately split.
Article continues below advertisement
Benchwarmer Trading Cards and A Love Jones Lingerie Party at Body English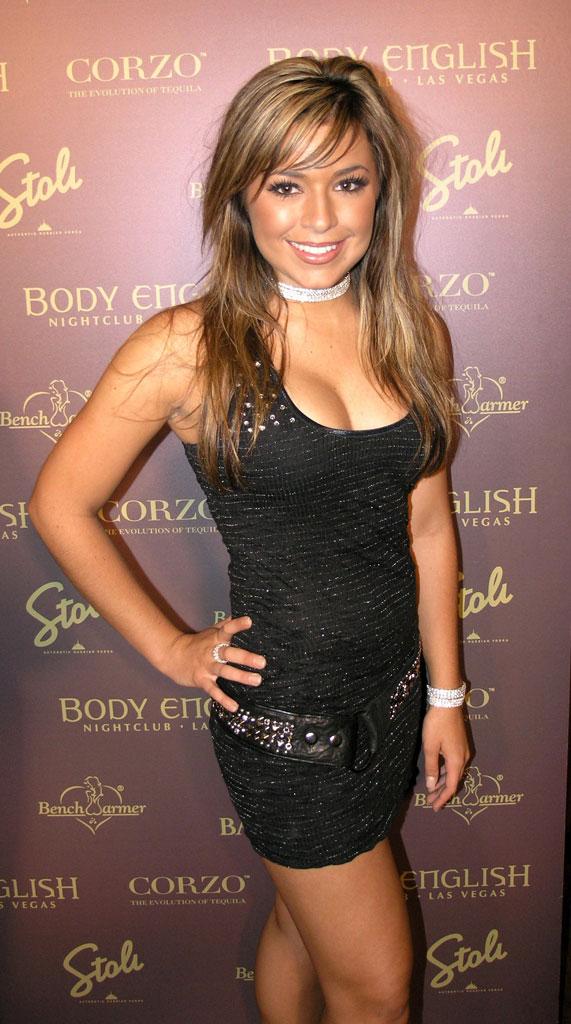 Kari Ann Peniche was stripped of her Miss Teen USA titles after she posed nude for Playboy magazine. She was briefly engaged to Aaron Carter and appeared in a leaked video with married actors Eric Dane and Rebecca Gayheart. Later, Peniche appeared on Celebrity Rehab with Dr. Drew.
Article continues below advertisement
2013-14 Buffalo Sabres Headshots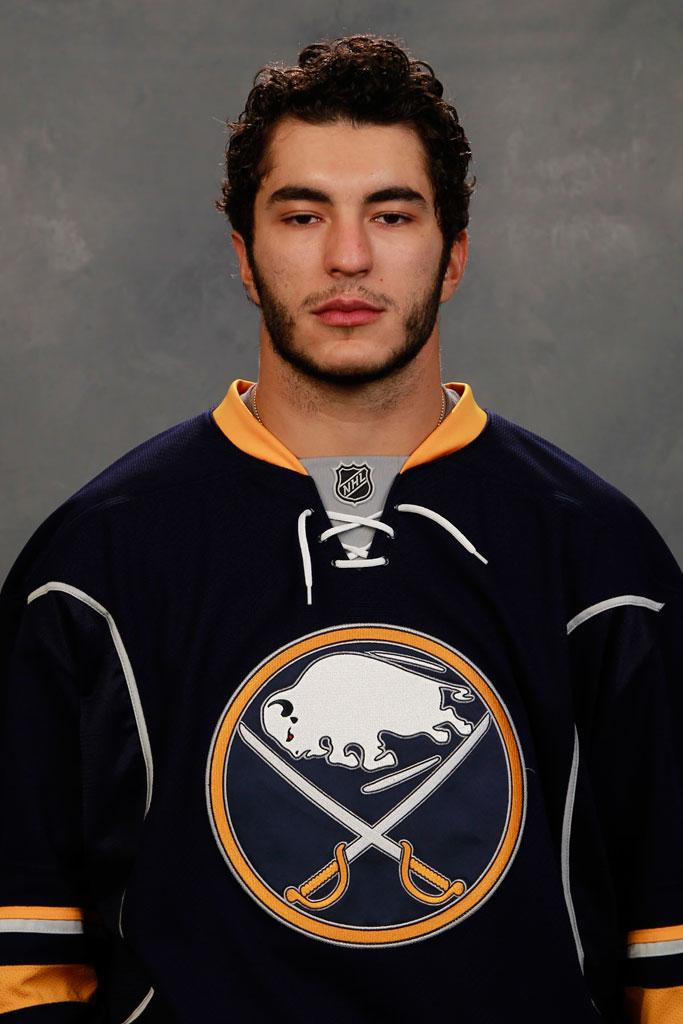 Phil Varone, drummer for Saigon Kick, Prunella Scales, Skid Row, and Vince Neil, also appeared on Celebrity Sex Rehab and has spoken out about his sex addiction on a number of talk shows.