Tom Cruise 'Bracing For The Worst' Over Leah Remini's Scientology Tell-All — 'It Will Be Like A Nuclear Bomb'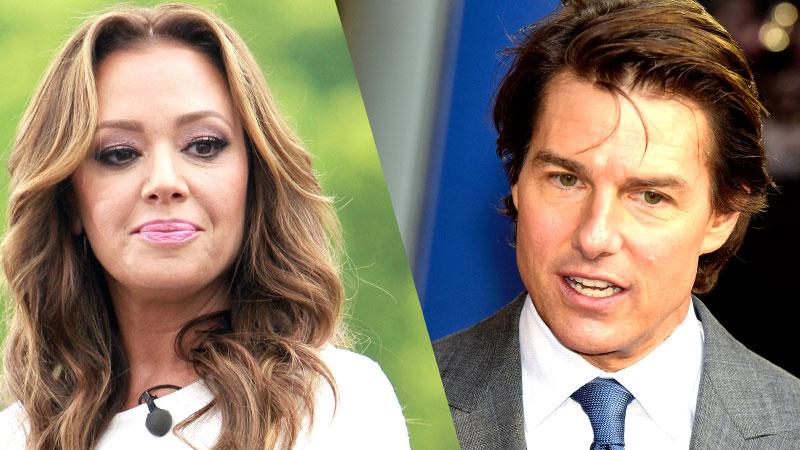 Leah Remini is about to release her new Scientology tell-all Troublemaker — and some of Hollywood's biggest stars are on alert!
"It will be like a nuclear bomb going off in the church," Scientology expert Tony Ortega told In Touch. "It's the inside story about how people are abused and how families are split apart, and it will be devastating."
As RadarOnline.com reported, Remini left the Church of Scientology after 30 years — and she has a lot of secrets to spill.
Article continues below advertisement
Tom Cruise is especially nervous, reports the magazine. "Tom's frightened that Leah knows about Scientology's dirty laundry," notes an insider. "He's bracing for the worst."
And devout Scientologist Kirstie Alley has called her former friend "repulsive" and a "bigot."
However, 45-year-old Remini refuses to back down now that she claims to have seen the light on the religion and its practices. "Everything the church taught me was a lie," she has said.
Scientology is slamming Remini's book, to be released on Nov. 3, as nothing but a "pathetic quest to get publicity and seem relevant."
Ballantine Books, the publisher of Troublemaker, promises "an eye-opening insider account of Leah's tumultuous and heart-wrenching 30-year-plus association with the Church of Scientology."