Monster Mom Leah Messer Passes Out Instead Of Picking Up Daughters From School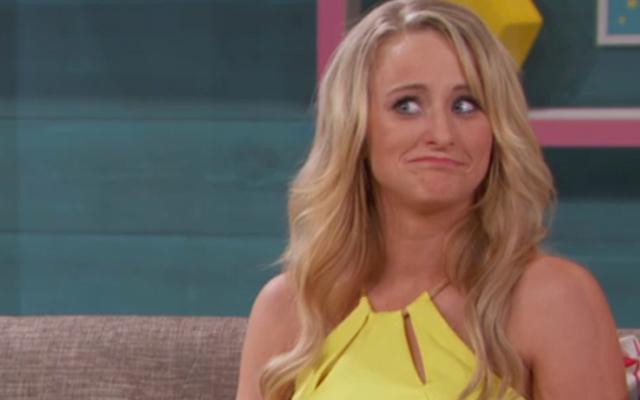 Article continues below advertisement
Messer then explained how her custody battle with ex-husband Corey Simms is making her feel "emotionally drained."
"I have a fear of the future and what it holds. I'm trying not to work myself up because that's when my anxiety kicks in," she slurred before passing out.
Messer's fears came true when her ex-husband was informed that he had received full custody of their twins.
"You got virtually everything you asked for. You're going to be primary caretaker, primary legal custodian," Simms' lawyer told him, as he responded, "This is what's going to build them to be mature adults who will succeed in life and go places."