Kylie Jenner Says She Likes Caitlyn Jenner 'Better Than Bruce'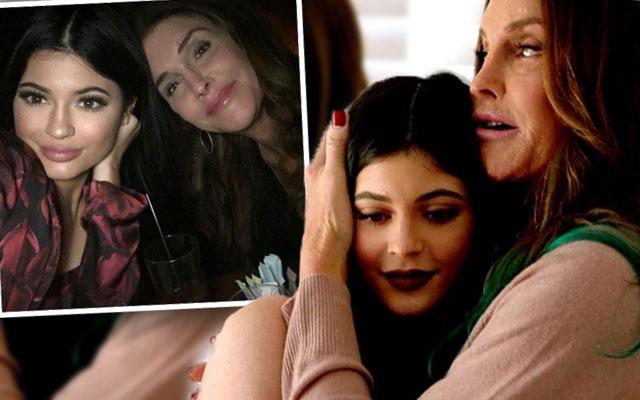 It may have been difficult for the Kardashian-Jenner family when Bruce Jenner transitioned into Caitlyn, but the reality star's youngest daughter Kylie says everyone is a lot happier now that the cat's out of the bag.
In an interview with Ellen DeGeneres, the 18-year-old even admitted that she now likes Caitlyn "better than Bruce."
"I feel like we hang out a lot more and there's no secrets," Kylie told Ellen. "She's really living her authentic true self."
Article continues below advertisement
"I feel like that's awesome and also I want to be someone from my generation to like, be an example because I think that's so awesome and I think that other girls and boys my age will maybe see that I'm so accepting and be accepting of other people too," she added.
Watch the Video on RadarOnline:
"I feel like there was always this big secret," Kylie admitted of Bruce's double life, adding that she and sister Kendall came across their dad in a dress when they were just six and seven years old.