Sister Vs. Sister — Kylie & Kendall's Growing Feud Endangers Spinoff Plans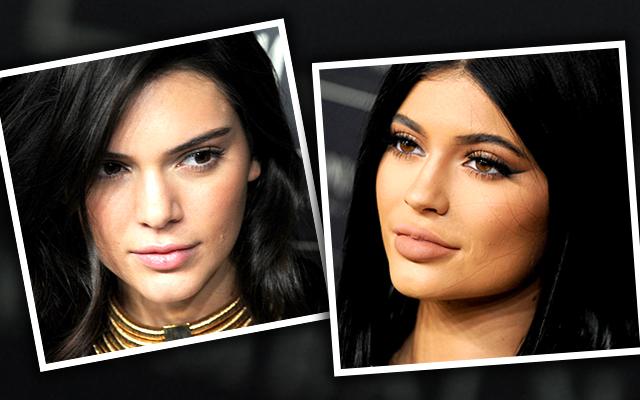 Could the Kardashians be destroyed by their own fame? RadarOnline.com has learned that the pressure to be the hottest reality sister is driving a wedge between Kendall and Kylie Jenner -- and the feud has gotten so bad, they could cancel their plans for a spinoff!
"Kendall is just not having it anymore!" an insider told RadarOnline.com.
"She does not want to be a part of this spin-off because Kylie is trying to make it all about her."
Article continues below advertisement
"More and more, she thinks that Kylie's complete intent with this is to turn it into the 'Kylie show guest-starring Kendall.'"
As RadarOnline.com previously reported, ever since Kylie's complete facial transformation, the 18-year-old in demand reality star has turned into almost as big of a diva as half-sister Kim Kardashian.
But according to the source, their entourages are causing issues too.
"Kylie and Kendall run with such completely different crowds and Kendall really feels that mixing their two lives into one is going to be near-impossible," the insider said. "Simply put, most of her friends cannot stand to be around Kylie's crowd."
"Kendall's model friends actually refer to her younger sister's friends as 'ratchet fame wh*res!'"
Would you be interested in watching Kylie and Kendall Jenner's spin-off show? Tell us your thoughts in the comments below.