Scientology Snub! Kirstie Alley's Cousin Claims They Don't Expect Her For Christmas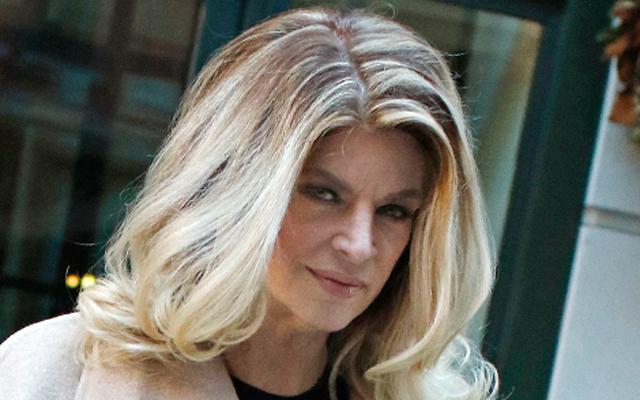 It looks like it may be a blue Christmas for Kirstie Alley's family members. The Scientologist actress' cousin told RadarOnline.com that they don't expect to see her for the holiday, since they claim she prioritizes the controversial church over her family.
"They don't see her very often," Kirstie's cousin Lane Alley told RadarOnline.com of the star's siblings.
The 64-year-old's brother and sister, Craig and Colette, left the Hollywood lifestyle to their famous sis and still live in her hometown of Wichita, Kansas.
Article continues below advertisement
"We're not that impressed with her. We're used to it," continued her cousin.
"We don't know when she comes into town," she told RadarOnline.com. "Her brother and sister don't really say much about her."
As Christmas and New Year's quickly approach, it could be a sad time for Emmy-winner Kirstie, whose daughter Lillie lost her fiancé Nick Trela just weeks before Christmas last year in a motorcycle accident.
But if the Dancing With The Stars alum decides to visit the Midwest, Lane claimed Kirstie will have other motives in mind besides family bonding.
"I know she'll see her dad, but she'll usually do stuff with Scientology when she's here," Lane said of Kirstie, who tragically lost her mom Lillian Maxine in a drunk driving accident in 1981 that also left her father Robert injured.
"She'd like them to be Scientologists. She'd like all of us to be Scientologists!" Lane claimed.
"She would just be like 'why don't you try it?' They just want to be around Scientologists."