Exclusive
She Quits! Kim Richards Skips FOUR Addiction Treatment Sessions After Leaving Rehab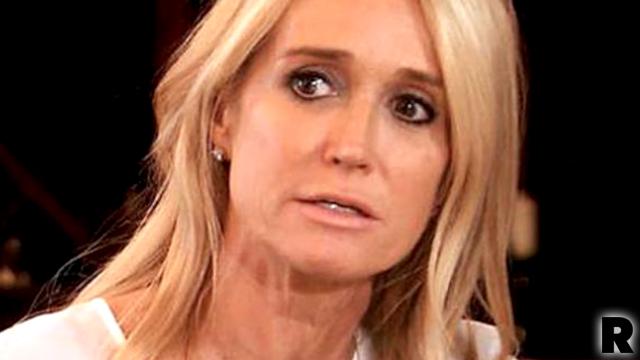 They can lead Richards to rehab but they can't make her stay! Former Real Housewives of Beverly Hills star Kim Richards left her Malibu rehab facility after just over 30 days earlier this week, with the understanding that she would continue with outpatient therapy. But RadarOnline.com has learned that she's skipped several appointments so far, and staff is now assuming she won't be back at all!
"Kim has not been back to the center and has not been doing her outpatient therapy," an insider tells Radar. "She has already missed four session."
Article continues below advertisement
"The rehab program directors are just assuming that Kim isn't returning to treatment there, and no one is going to chase her down and try to force it on her," the source says.
"She did not get along with hardly anyone there to begin with and when she left she had not even really started her intended program, which was at least three months."
As Radar previously reported, Richards entered the Malibu program with the intentions of staying for three months after she suffered yet another relapse while at her daughter Brooke Brinson's wedding in Cabo San Lucas, Mexico.
On the same day that she entered the program, Richards' lawyers were in court to battle charges that stemmed from her April 16 arrest at the Beverly Hills Polo Lounge, where arresetd for public intoxication and allegedly kicking a cop.
Do you think that Kim Richards has been cured of her alcoholism and that she does not need to return to treatment? Tell us your thoughts in the comments below.