Kim Richards Charged With Battery, Resisting Arrest & More In Drunken Incident –– Faces More Than 2 Years In Jail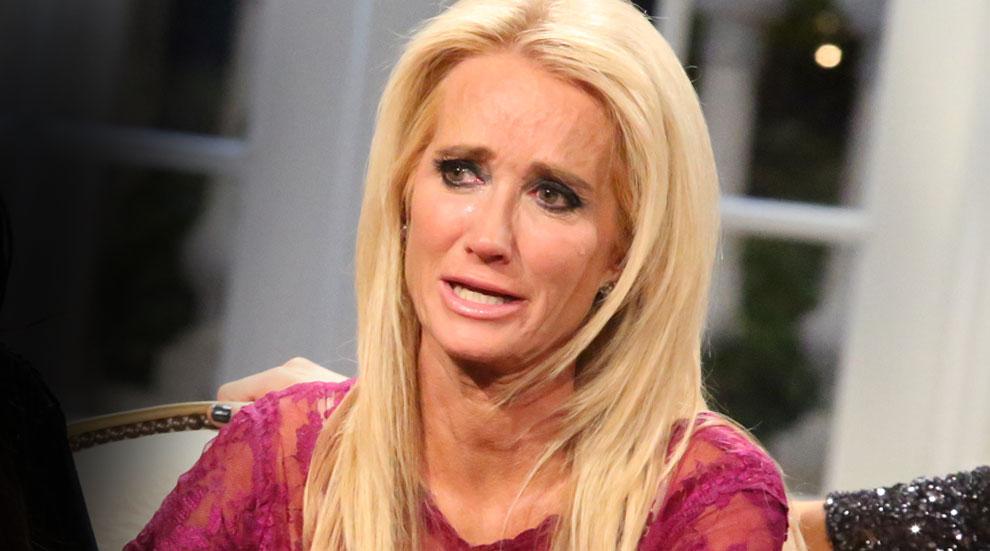 Kim Richards faces two-and-a-half years in jail after she was charged with battery on a police officer, public intoxication and resisting arrest in her incident last month.
Prosecutors in Los Angeles didn't go easy on , according to online reports, following her April 16 arrest at the Beverly Hills Hotel when she got agitated after sources say a "bartender decided that she had enough to drink, and refused to serve her."
Article continues below advertisement
Sources said that after the 50-year-old socialite "became very, very angry," she "locked herself in a bathroom and was refusing to come out and causing a scene."
Police said that after she was taken into custody, Richards kicked an officer.
As RadarOnline.com previously reported, Richards entered rehab under pressure from Bravo bosses following the humiliating arrest, and recently agreed to spend an additional 90 days in the program.