Josh Duggar Steps Down From Family Research Council -- Read The Shocking Resignation Letter!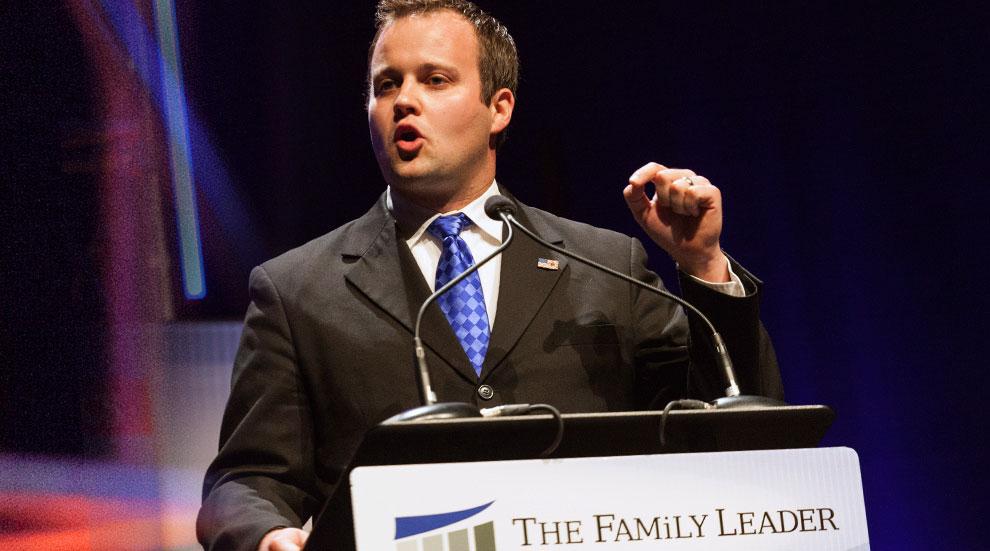 Reports of Josh Duggar's alleged molestation of minors during his early teen years has turned the 19 Kids and Counting family upside down.
Just hours after a bombshell police report revealed disturbing allegations about sex abuse committed by Josh, the 19 Kids & Counting star spoke out to admit his "wrongdoing" in a jaw-dropping confession.
Josh also resigned from the Family Research Council, an organization dedicated to lobbying the Christian faith, and sent an official letter as notice.
Article continues below advertisement
In response, the Research Council released this statement (obtained by PEOPLE):
"Today Josh Duggar made the decision to resign his position as a result of previously unknown information becoming public concerning events that occurred during his teenage years. Josh believes that the situation will make it difficult for him to be effective in his current work. We believe this is the best decision for Josh and his family at this time. We will be praying for everyone involved."
PEOPLE also obtained Josh's official resignation letter, which reads:
"I deeply regret that recent media reports about my long ago past has brought negative attention to FRC Action and its work to preserve and advance the interests of family, faith, and freedom in the political arena.
FRC Action's mission to fortify the traditional foundations of civil society is more important now than ever before, and I'm heartbroken that any attention has been diverted from these noble causes to my wrong actions as a young teenager. I am so thankful for God's grace, forgiveness and redemptive heart that allowed me to transform into a man of faith and testimony.
Article continues below advertisement
In good faith I cannot allow Family Research Council to be impacted by mistakes I made as a teenager, so I am resigning as Executive Director of FRC Action. I will continue to pray for the advancements of the causes we believe in and I hope that in the days ahead you will pray for me and Anna as we seek God to discover the next chapter of our lives in His service.
Sincerely,
Joshua Duggar"
In their own statement, his parents called the abuse, which happened in 2002 and 2003, according to the police report released by In Touch, "one of the most difficult times of our lives."
Do you think it was right for Josh to resign? Let us know in the comments below!