Josh Duggar Sold Home To Mystery Company Days Before Porn Star Scandal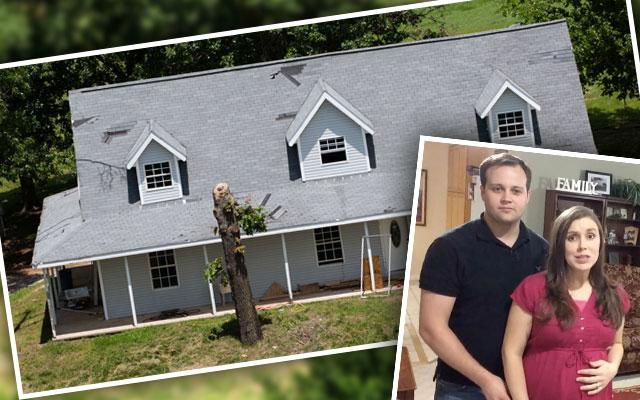 Article continues below advertisement
The Siloam Springs, Arkansas property sold for $65,000, providing the Duggar couple with a $10,000 profit from their original purchase eight months prior.
Meanwhile, the shamed reality star still faces major scandal as he attends a Christian rehab center for sex and porn addiction, as Dillon has slapped him with a $500,000 lawsuit over their two paid-for evenings together.
In Philadelphia court documents exclusively obtained by Radar, Dillon, who goes by her given name, Ashley Stamm-Northup, claimed that when she was off-duty Duggar "manhandled" and "physically assaulted" her during their first sex romp in a seedy Philadelphia hotel room last March.
Duggar has yet to comment on the lawsuit.