Javi Marroquin Betrays Kailyn Lowry With Her Own BFF – See The Explosive Tweets!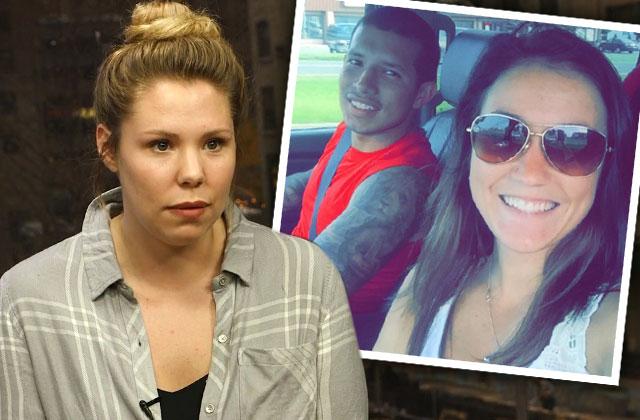 Javi Marroquin has been publicly flirting with other women since his divorce from Kailyn Lowry, but the Teen Mom 2 star's latest possible love interest may be hitting close to home.
In explosive tweets, Marroquin revealed he's returning home from his Air Force deployment to Lowry's former best friend, Christina "Peach" Pietrobon.
"Missing @Javimarroquin9," Peach tweeted, as Marroquin responded, "So soon! So freaking soon!"
Article continues below advertisement
The flirty tweets come after Lowry ended her friendship with Peach soon after announcing her divorce from Marroquin.
When the TM2 star confirmed the end of her marriage, Peach tweeted, "Really disappointed in you."
She later blasted in tweets fans believe were directed toward the mother-of-two, "You'll blame someone for not being there yet you won't even give them the chance to choose to be there. You decided for them when you neglected to tell them all the information to make their own decision."
Do you think Marroquin is moving on with Peach? Tell us in the comments!