Single Kailyn Lowry's Female Lovers Exposed After Kissing A Woman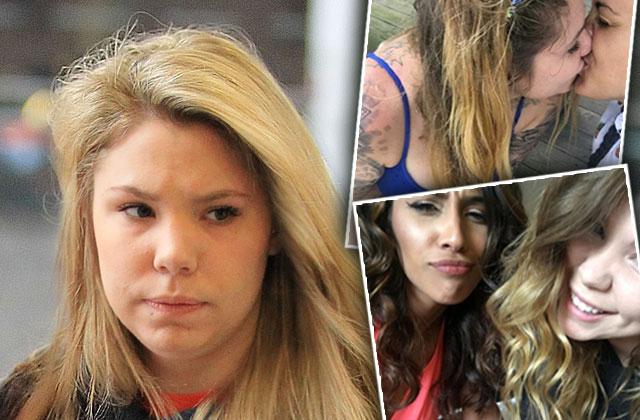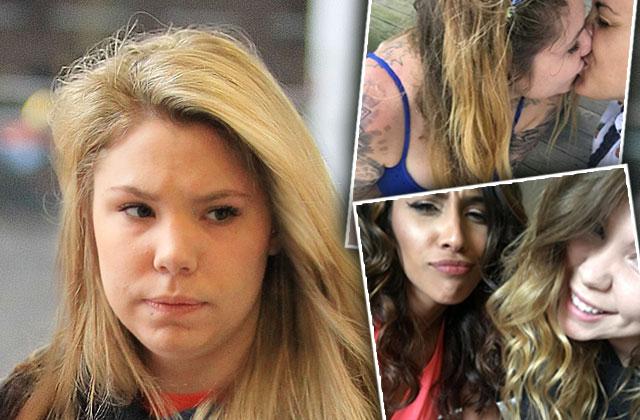 Kailyn Lowry proved she is over her estranged husband of nearly four years by kissing another woman! The Teen Mom 2 star was photographed locking lips with her longtime friend over the weekend, but this isn't the first time she's been linked to a woman.
Article continues below advertisement
2016 MTV Movie Awards – Red Carpet Arrival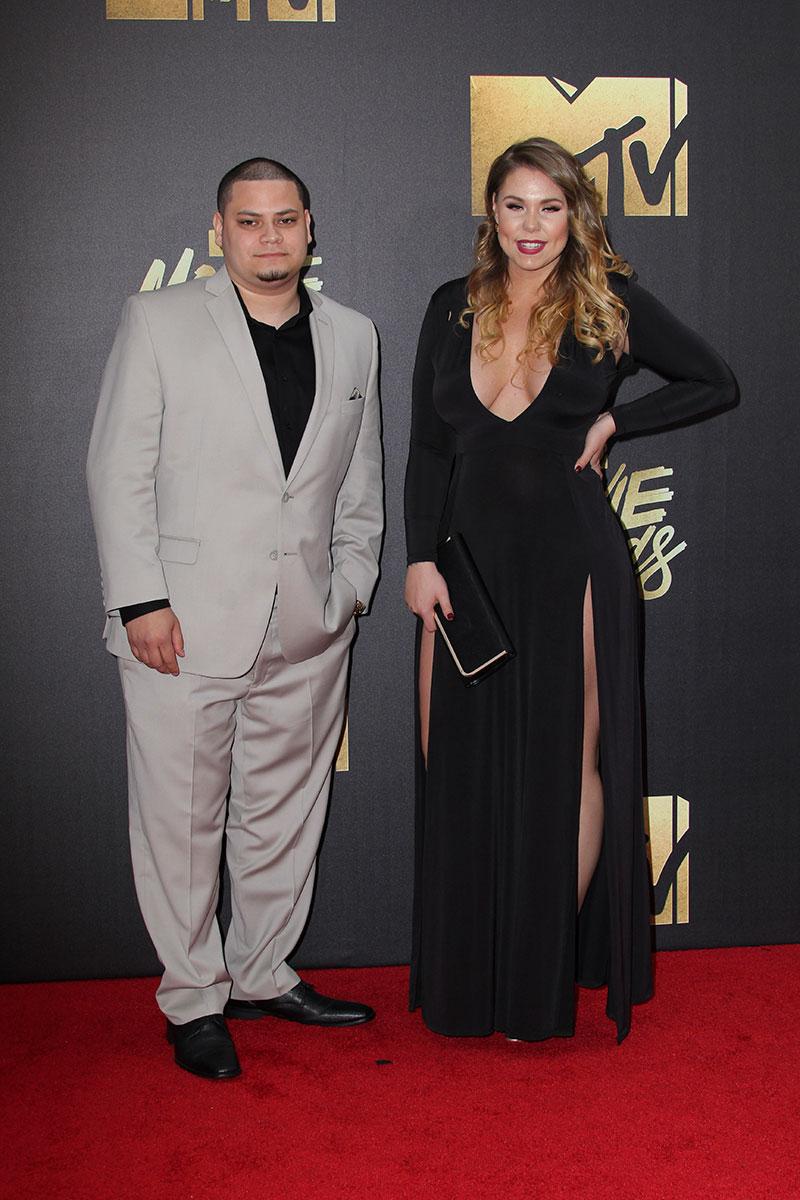 Lowry reportedly began dating women in middle school. "Kail was with a girl named Shelby for about two years," a source told Star in 2012. "Jo Rivera knew about Kail's relationship with that girl. He thought it was a phase."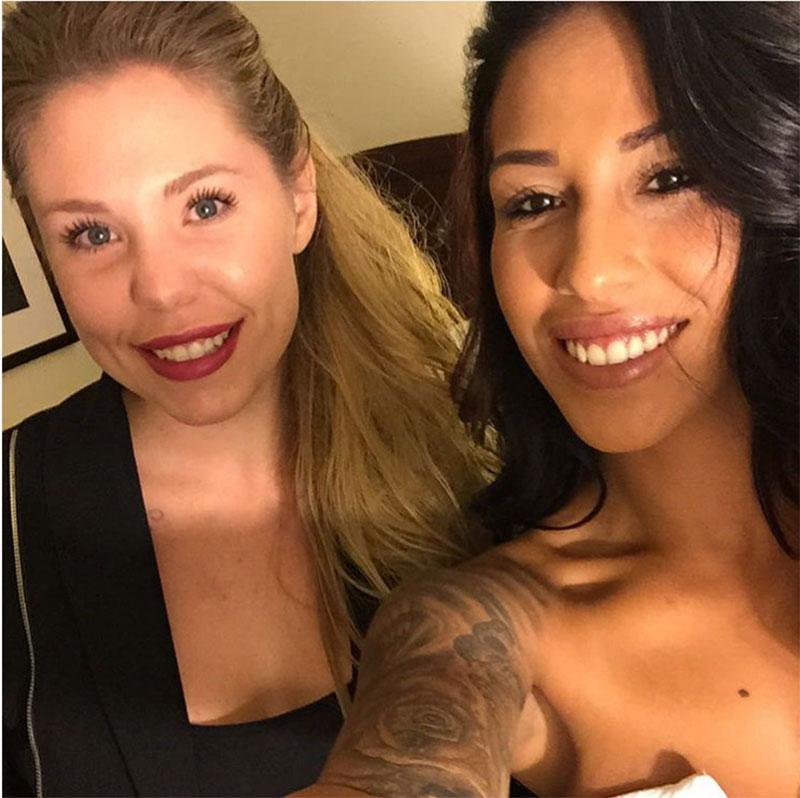 But the phase didn't end when she began dating her ex-boyfriend, as she had an affair with a woman! "Kail cheated on Jo with Gigi Hanna, but he knew and didn't care," the insider claimed. "They were both seeing guys, but would make out and Gigi would sleep in her bed sometimes. … Kail thinks they'll both end up with a guy, but they'll always be best friends."
Article continues below advertisement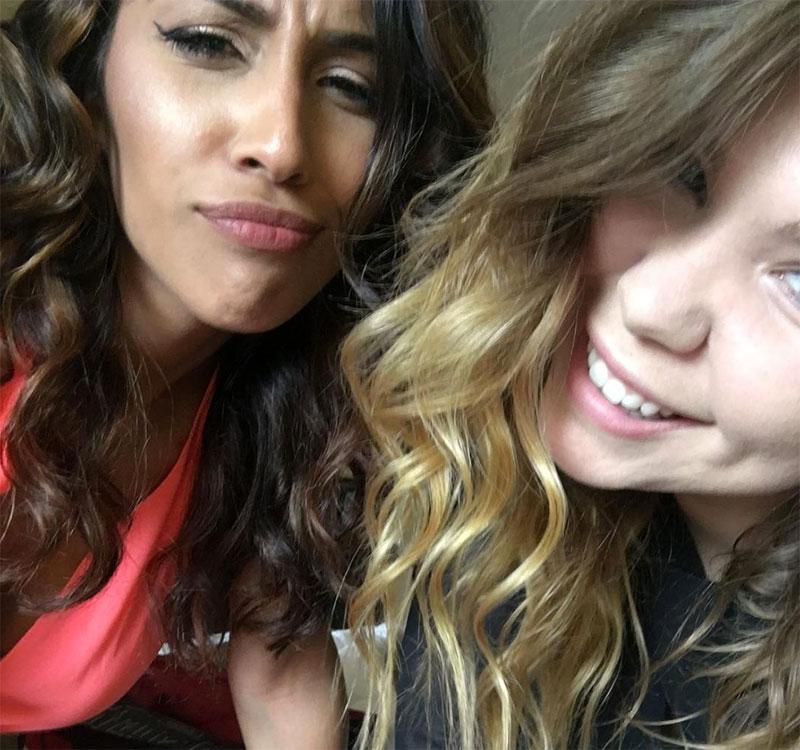 Hanna, who is still close friends with Lowry today, confirmed their on-again, off-again romance. "We became close again and promised to never leave each other; we moved in together," she told the magazine. "We know our boundaries."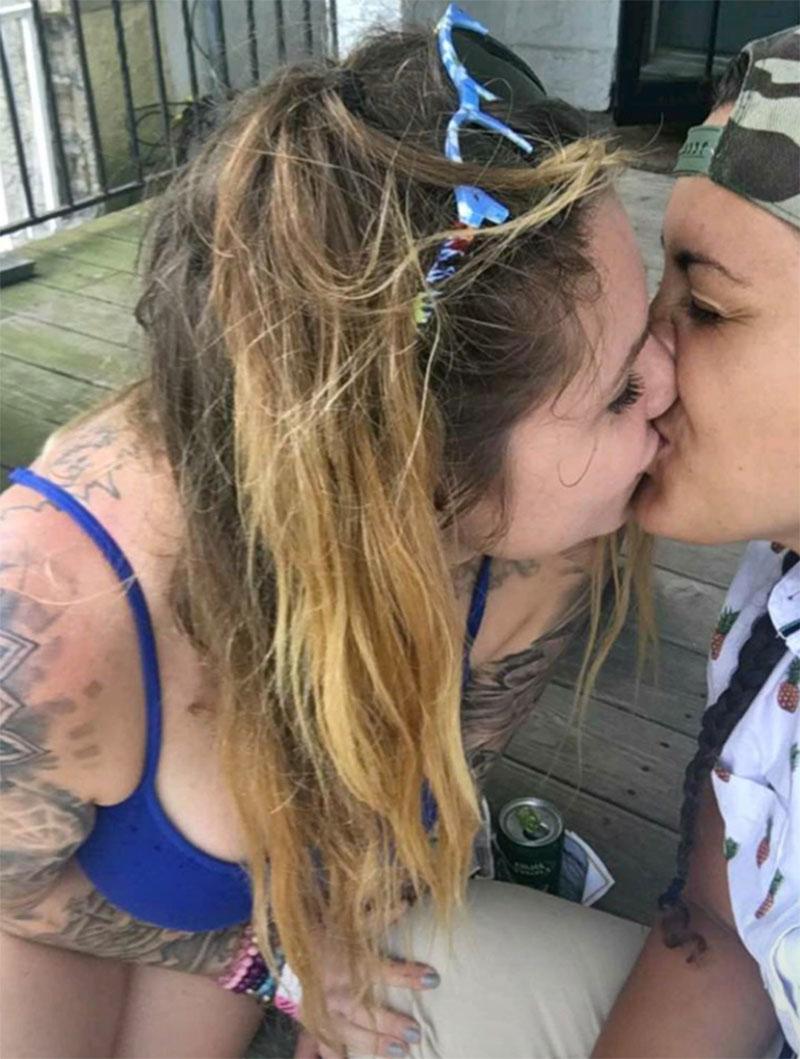 Lowry, who confirmed her divorce from estranged husband Javi Marroquin weeks ago, fueled rumors again when she was photographed kissing longtime friend Becky Hayter.
Article continues below advertisement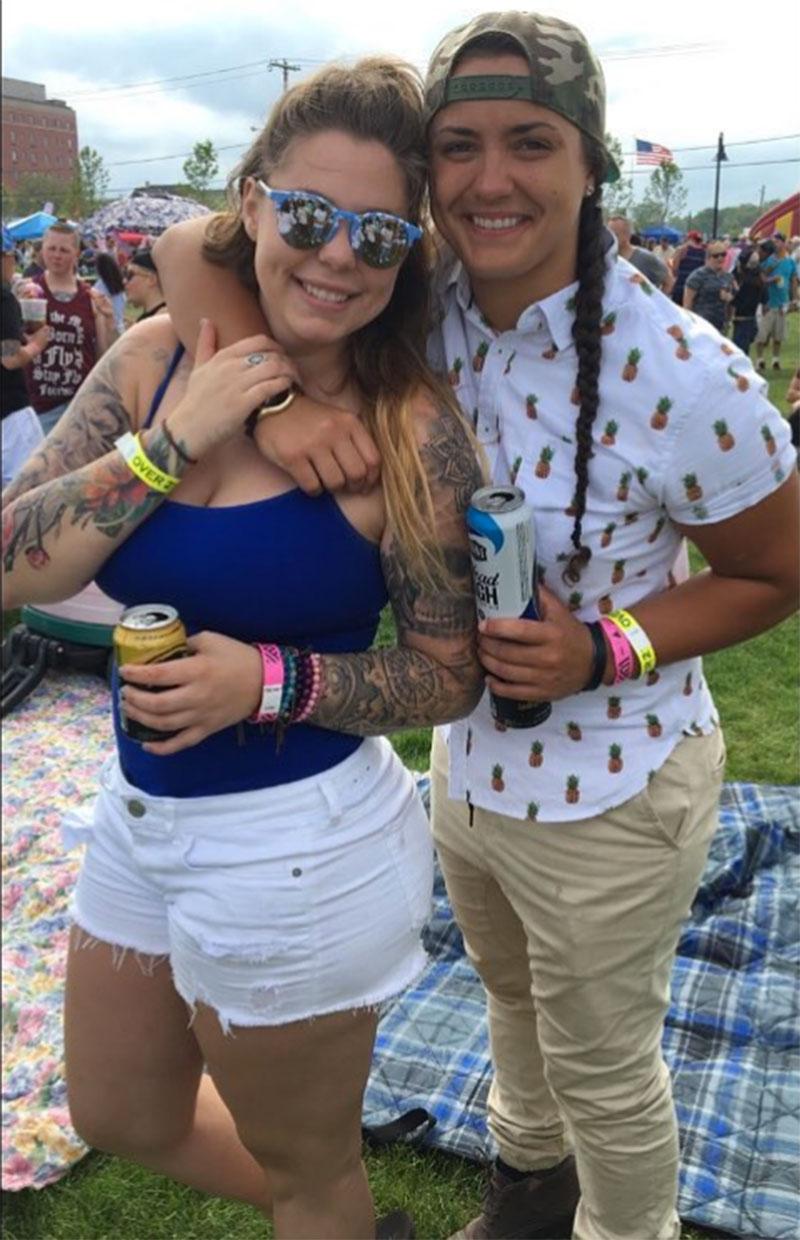 "Girlfriend status," Lowry captioned a photo of the two, as Hayter wrote, "Asbury pride with this fine lady."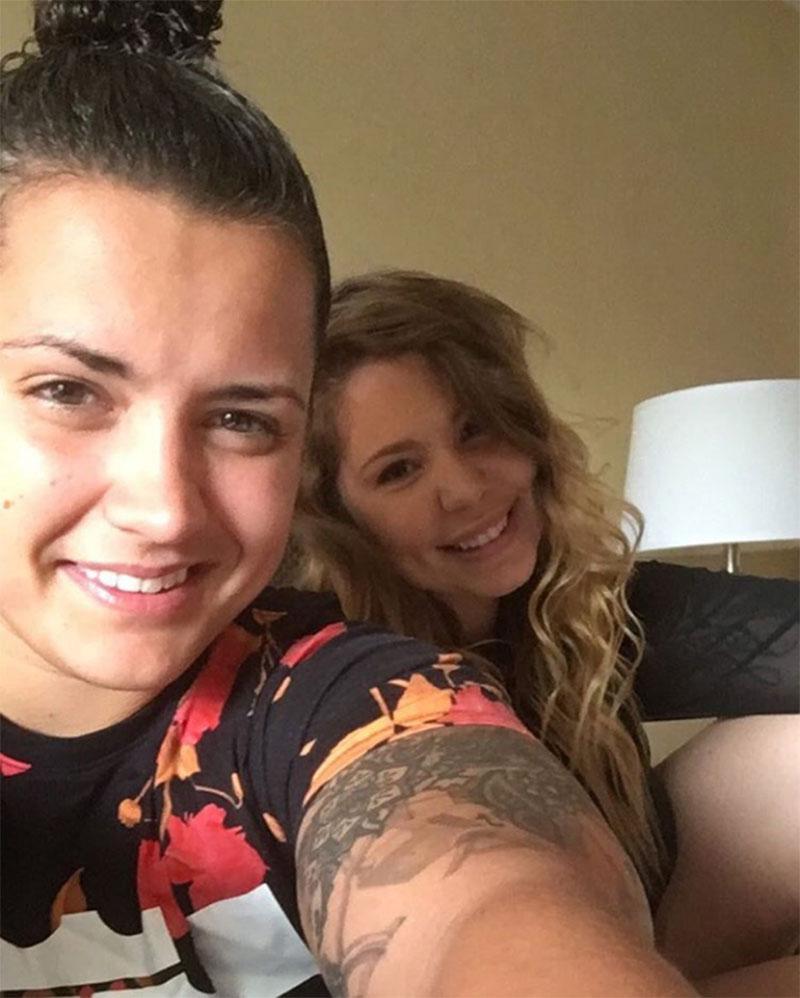 But the flirting didn't stop there, as they continued to post cozy photos on SnapChat describing each other as "girlfriend" and "bae."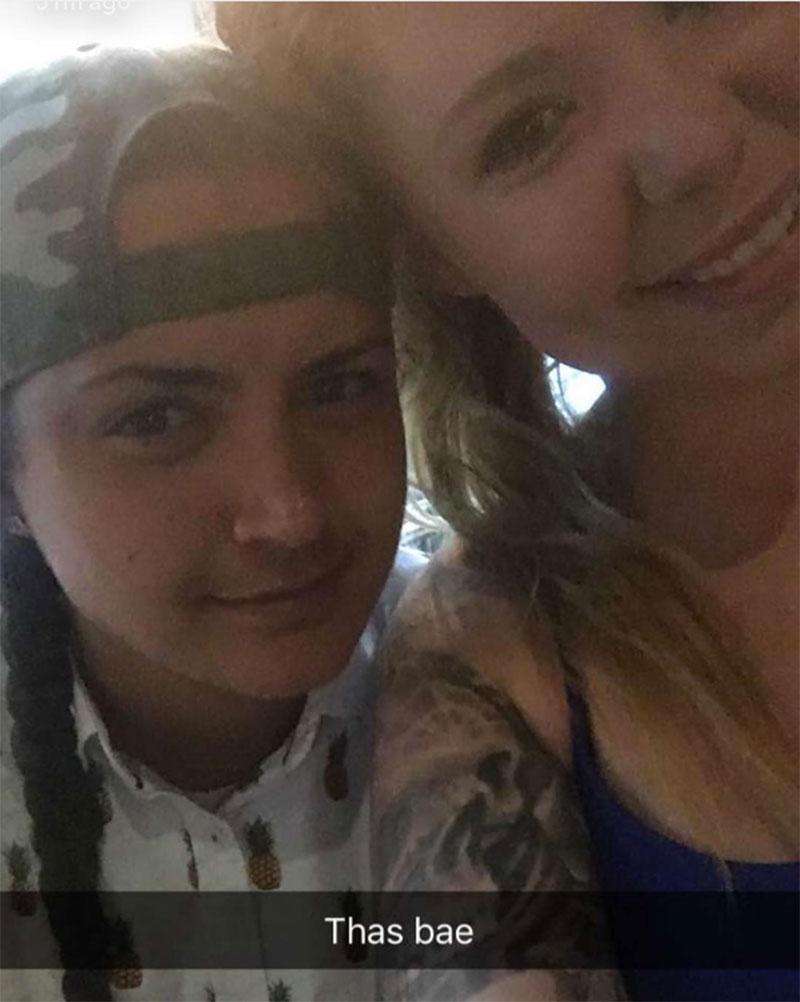 Do you think Kail has moved on with Becky? Tell us in the comments!