Exclusive
Heartless Hillary Laughed At Rape Case!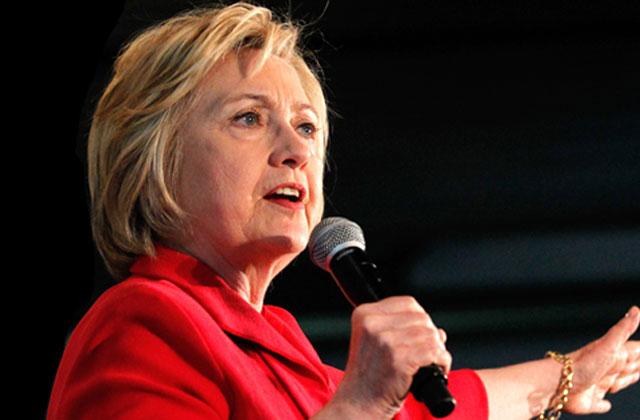 Article continues below advertisement
In court documents obtained by Radar, Hillary shockingly said that the child was "emotionally unstable with a tendency to seek out older men."
Taylor, who died in 1992, pled guilty to unlawful fondling of a child and was sentenced to one year behind bars, with two months reduced for time served.
In an archived audiotape interview unearthed in 2014, Hillary is heard lightheartedly laughing about the case and admitting she thought her client was guilty!