Hilary Duff & Mike Comrie Finalize Their Divorce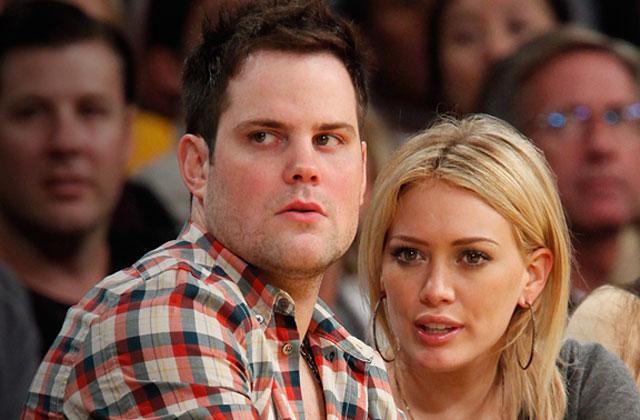 Happy split-iversary! After announcing their breakup in January 2014, Hilary Duff and Mike Comrie have officially finalized their divorce.
The former couple had been married for three years before their separation, and share a three-year-old son, Luca, together.
But the process wasn't an amicable one, it seems, as court documents reveal Duff owed her ex a whopping $2.5 million in order to settle the divorce, reports reveal. In the end, the Younger actress was awarded their home, located in Beverly Hills.
Article continues below advertisement
According to divorce court papers, Duff and Comrie will also share joint custody of Luca, and have promised to maintain a friendly relationship for his sake.
Meanwhile, despite the breakup, Duff gushed in a recent interview on the Ellen DeGeneres Show over her son.
"We have such a great kid," Duff told show host Ellen DeGeneres of her ex. "And we're both so obsessed with him. We are good friends and we laugh a lot. And we have a great communication and we share pictures when one is not with Luca. He's great, we are great and we keep on trucking."
Will Hilary and Mike be able to stay on track with their amicable relationship? Let us know what you think in the comments below!