Breaking News: Gwen Stefani And Gavin Rossdale Divorcing After Nearly 13 Years Of Marriage -- Sad Details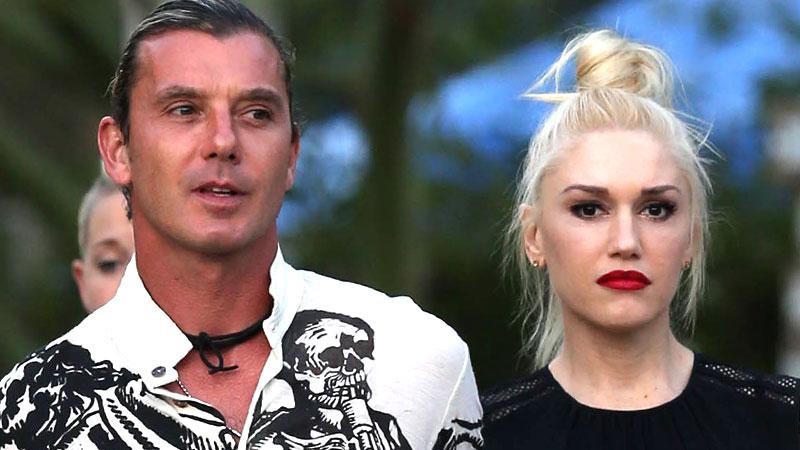 After nearly 13 years of marriage, musicians Gwen Stefani and Gavin Rossdale are divorcing according to court documents filed today.
A court official confirmed to RadarOnline.com that divorce documents were filed Monday in L.A.
The couple was last seen together in July while out at lunch with their three sons, Kingston, 9, Zuma, 7, and Apollo, 1.
Back in February 2015, RadarOnline.com reported on Stefani opening up about her marriage, with the star admitting to Cosmopolitan Magazine, "It's a miracle that we could stay together this long." She also discussed what she needed in order to thrive in a relationship. "It's good to have those days when we both do our own things. I think that's what keeps relationships going, when both people can be themselves and have their own individuality. That's especially important for women."
Article continues below advertisement
However, as RadarOnline.com reported in 2014, there were times when Stefani felt that Rossdale was crossing this line, and encroaching on Stefani's professional space, revealing that the couple had been fighting about Rossdale joining Stefani on The Voice. "I was really overwhelmed that Gavin was actually going to be on the show with me," she said in a press conference. "I was like, 'I don't know if I can handle this. It's just too much.'"